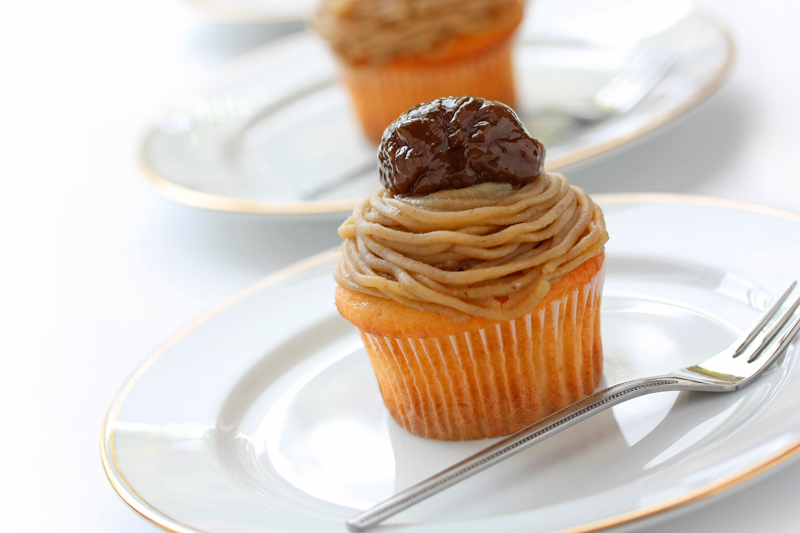 Chestnuts and Candied Fruit
October: the taste of autumn enclosed in a fruit with a fine texture and a sweet taste, CHESTNUTS.
Camel offers a range of artisanal chestnuts ranging from the largest varieties from Avellino and Piedmont to selected ground chestnuts for a variety of uses in pastry and gastronomy. This prized fruit takes centre stage in the autumnal flavours of the Mont Blanc and the Castagnaccio, as well as for pairings with cheeses.