OUR HISTORY
FOR 70 YEARS MANUFACTURERS OF EXCELLENCE DETAILS
It was 1943 when Bepi Tosolini, a very young distiller at the time, realised his dream of creating a company that would exalt the craft traditions of steam distillation applied to the production of bagne for haute patisserie.
From the passion of the founder for this ancient art, Distillerie Camel was established in Marsure di Povoletto, and over the years was to become recognised as one of the leading companies in Italy for the production of the best ingredients dedicated to pastry-making.
For over 75 years, experience, research and method have characterised the profuse commitment to offer pastry chefs from all over the world an authentic and high quality product.
Learn more about our company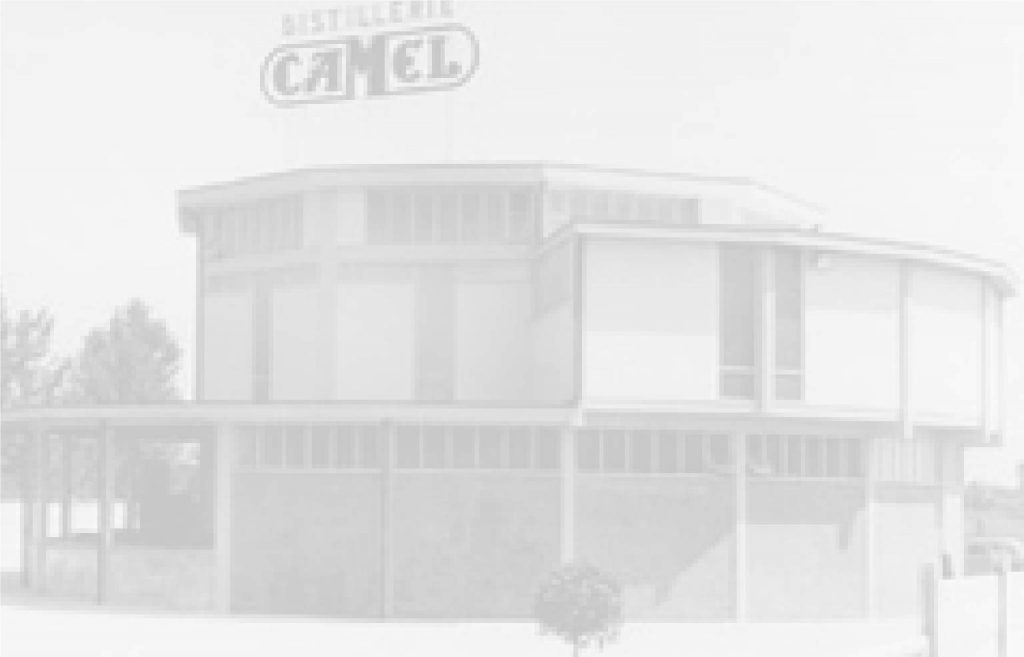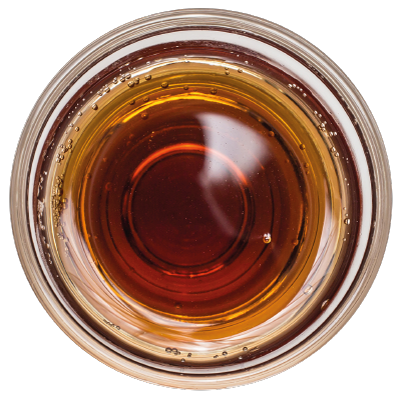 QUALITY AS A MAIN INGREDIENT. TO EXALT AND MARRY THE BEST THE TASTES OF ARTISAN PASTRY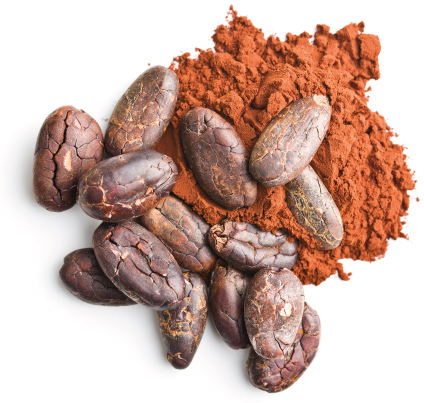 Selected ingredients
Gluten - Free
Supply chain control
100% TRADITIONAL METHOD
L'ARTIGIANALITÀ CHE ANIMA IL GUSTO
Le nostre materie prime sono da sempre di primissima scelta e rappresentano il punto di partenza per creare un prodotto eccezionale. Nel corso degli anni abbiamo selezionato i migliori produttori in tutto il mondo e oggi disponiamo di una rete d'approvviggionamento ricercata ed esclusiva, basata su rapporti di fiducia reciproca.
FIND OUT MORE ABOUT OUR METHOD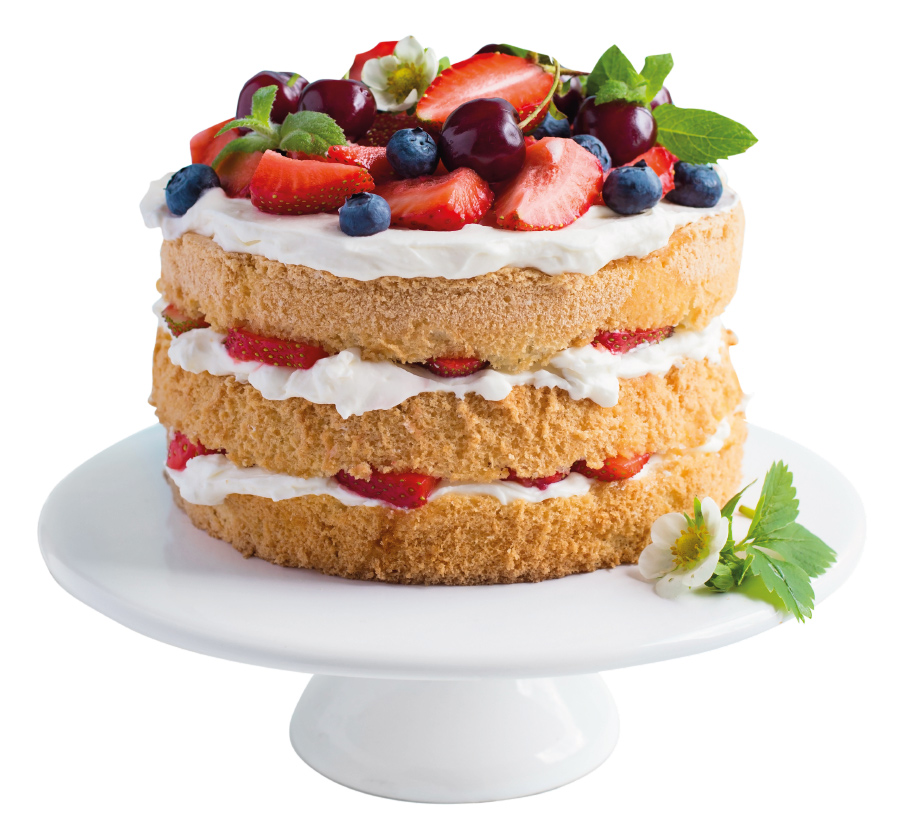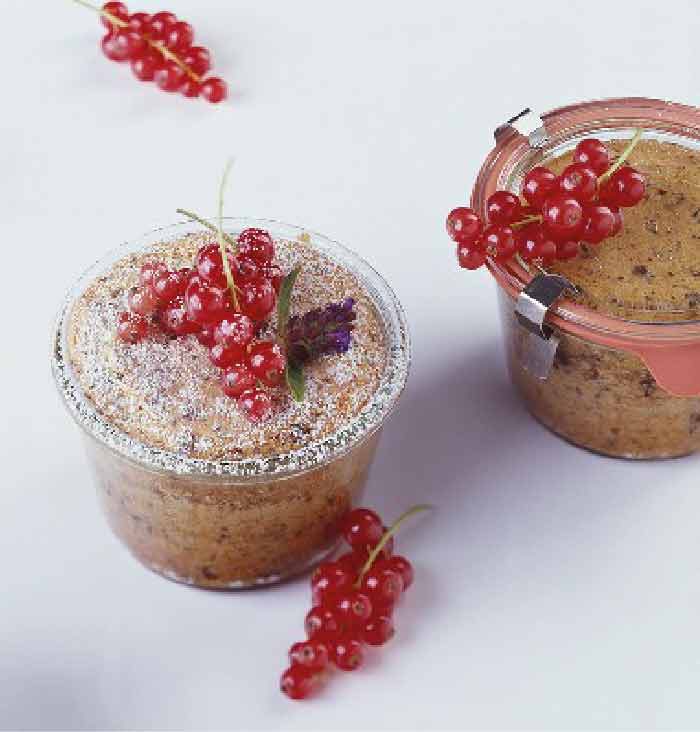 JAR COOKING
SPECIALITÁ IN VASETTO
Lorem ipsum dolor sit amet, consectetuer adipiscing elit, sed diam nonummy nibh euismod tincidunt ut laoreet dolore magna aliquam erat volutpat. Ut wisi enim ad minim veniam, quis nostrud exerci tation ullamcorper suscipit lobortis nisl ut aliquip ex ea commodo consequat. Duis autem vel eum iriure dolor in hendrerit in vulputate velit esse molestie
LEARN MORE ABOUT JAR COOKING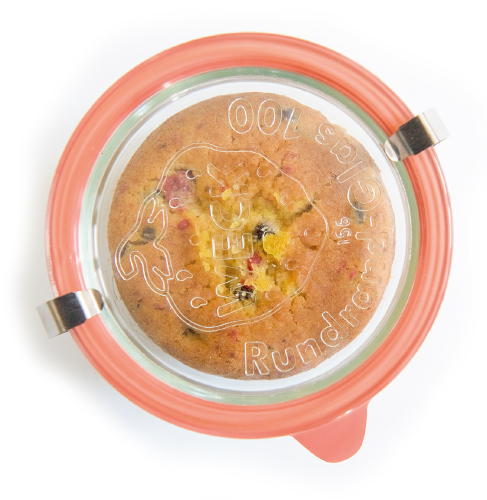 THE CAMEL DEMONSTRATIONS
Sign up for more information on our special events