OUR HISTORY
HANDCRAFTED INGREDIENTS FOR OVER 75 YEARS
It was 1943 when Bepi Tosolini, a very young distiller at the time, realised his dream of creating a company that would exalt the craft traditions of steam distillation applied to the production of infusions for haute patisserie.
From the passion of the founder for this ancient art, Distillerie Camel was established in Marsure di Povoletto, and over the years was to become recognised as one of the leading companies in Italy for the production of the best ingredients dedicated to pastry-making.
For over 75 years, experience, research and method have characterised the profuse commitment to offer pastry chefs from all over the world an authentic and high quality product.
Learn more about our company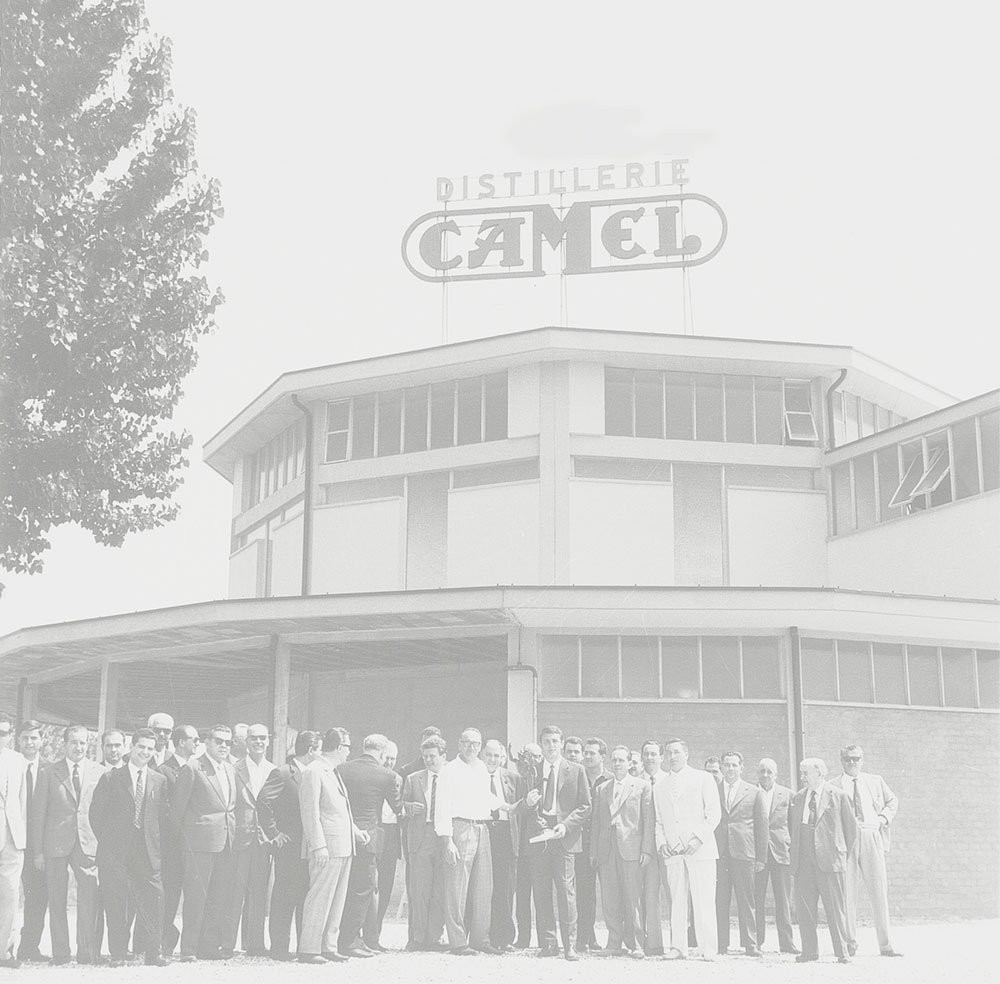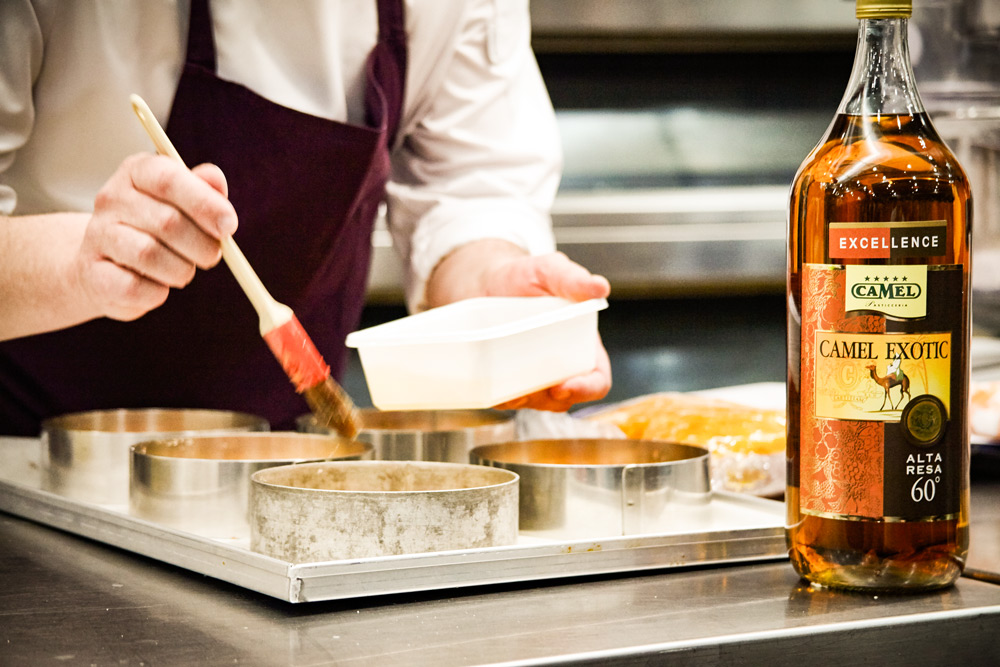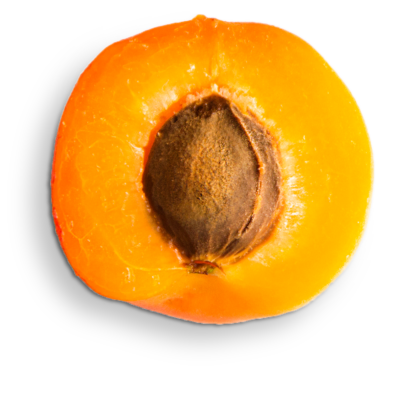 QUALITY AS A MAIN INGREDIENT TO EXALT AND MATCH THE BEST TASTES FOR ARTISANAL PASTRY CHEFS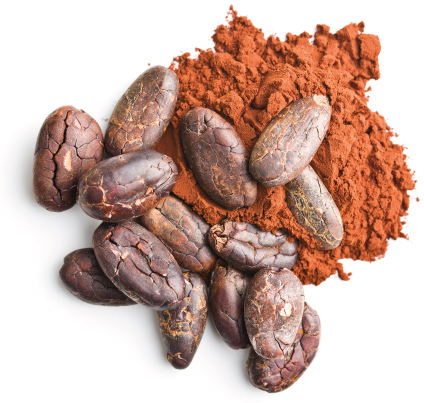 Selected ingredients
Gluten - Free
Supply chain control
100% TRADITIONAL METHOD
ARTISANAL PRODUCTS THAT ENHANCE THE TASTE
Our raw materials have always been of the highest quality and represent the starting point for creating exceptional products. Over the years we have selected the best producers in the world and today we have a sophisticated and exclusive supply network, based on relationships of mutual trust.
FIND OUT MORE ABOUT OUR METHOD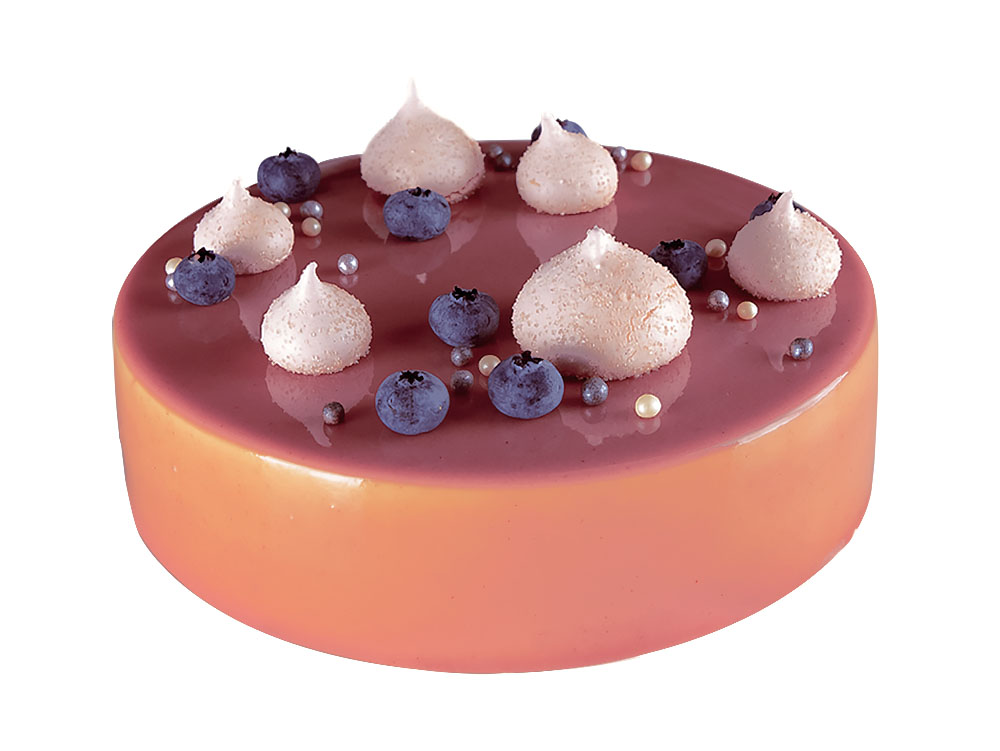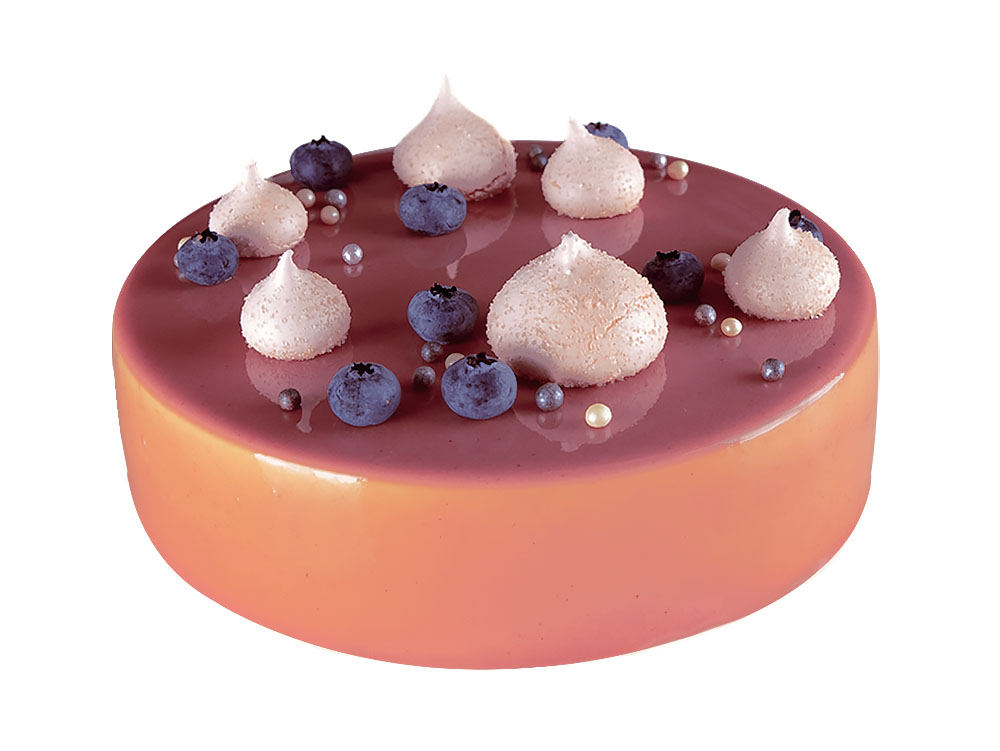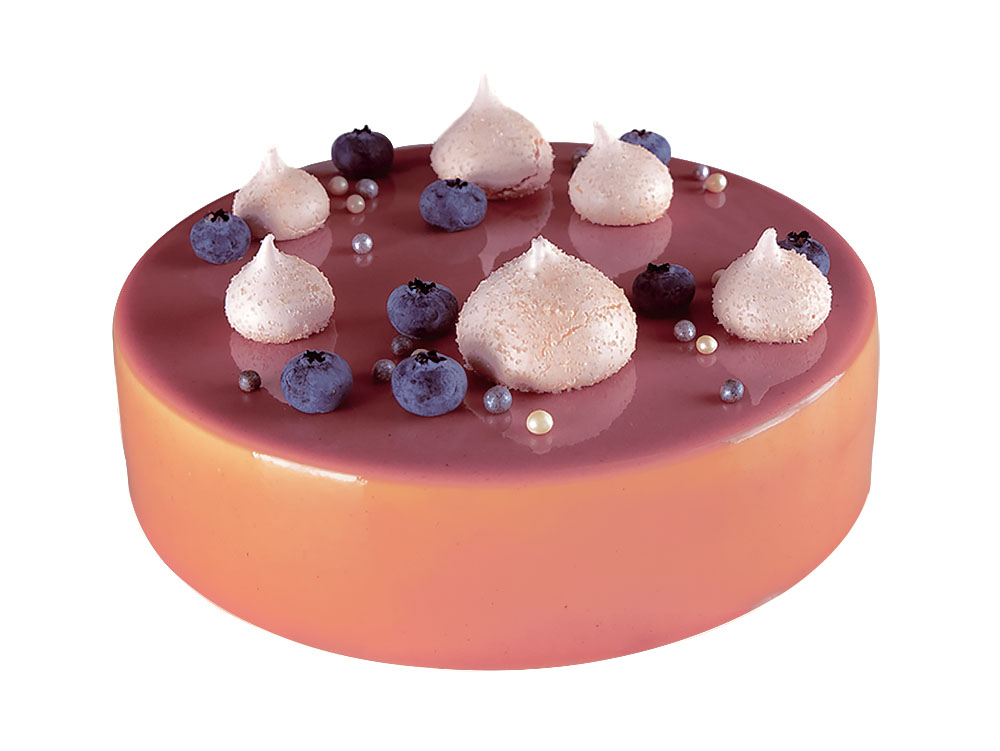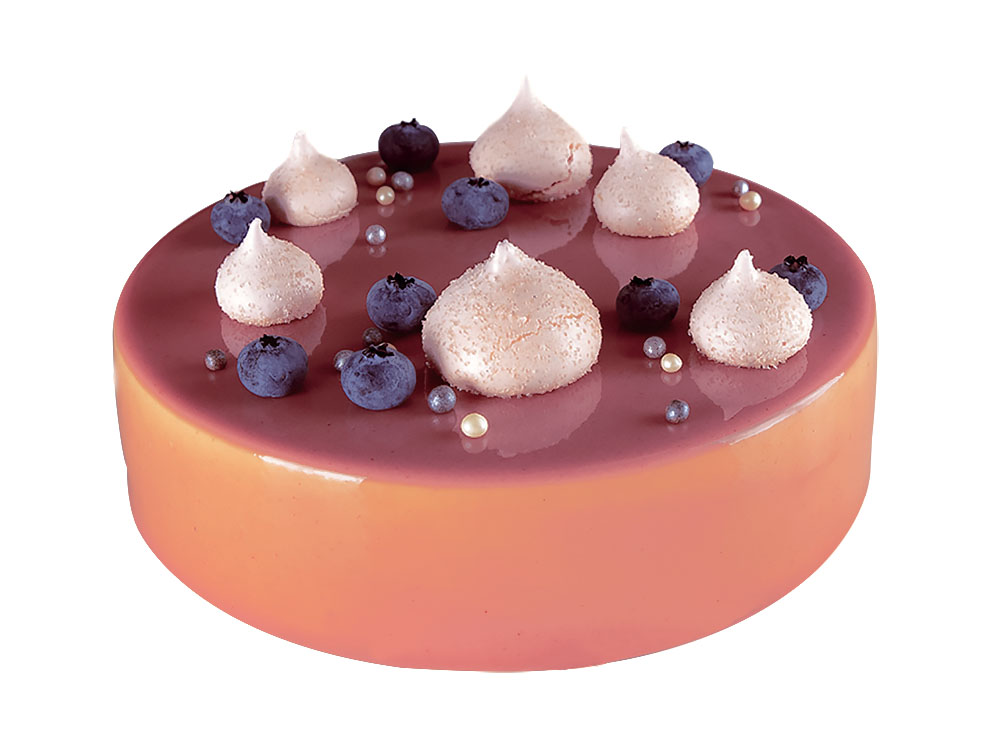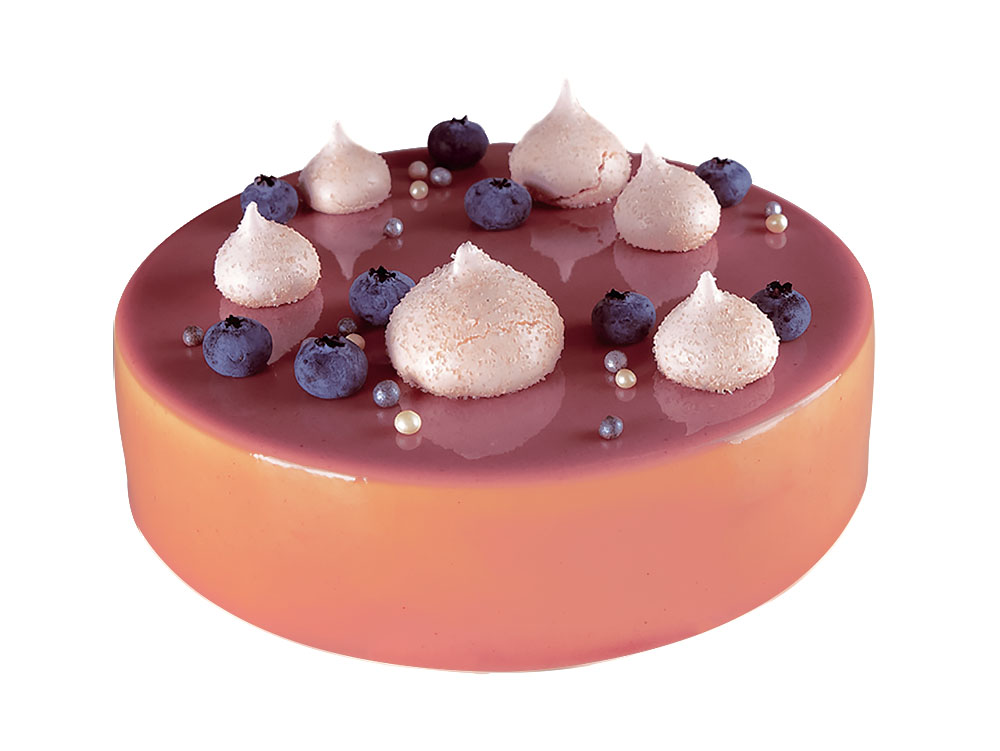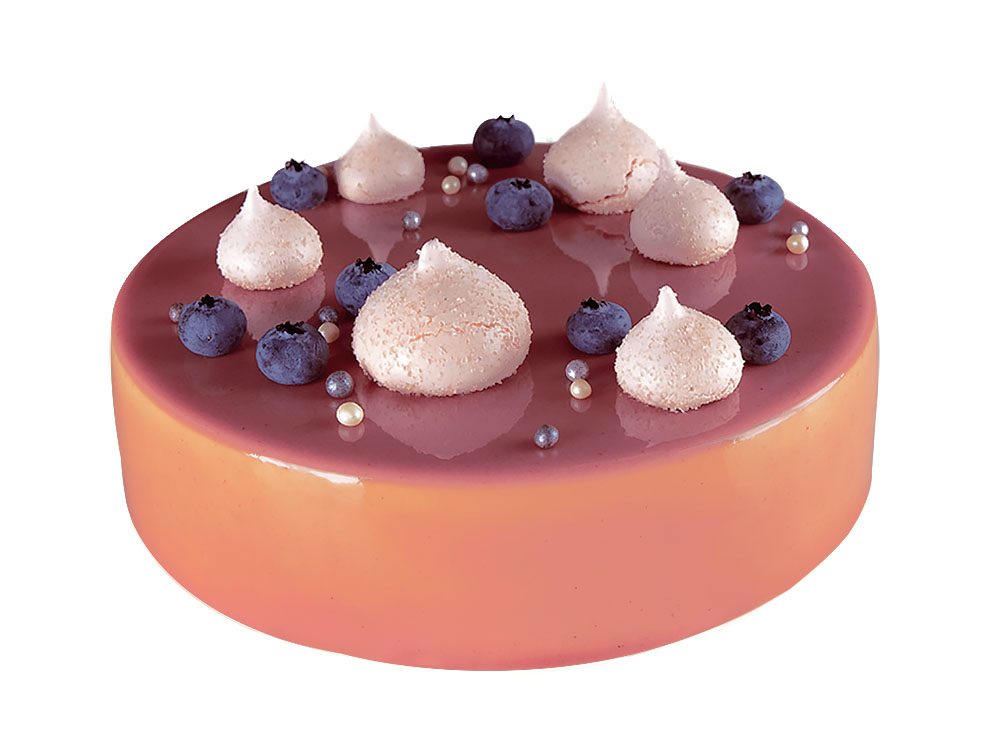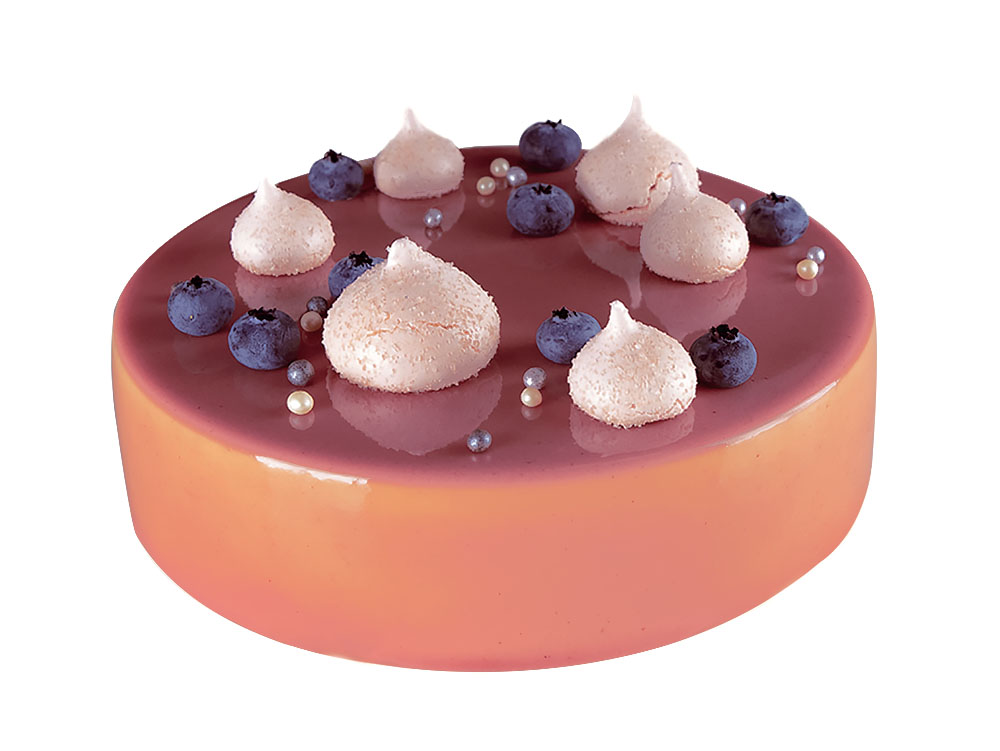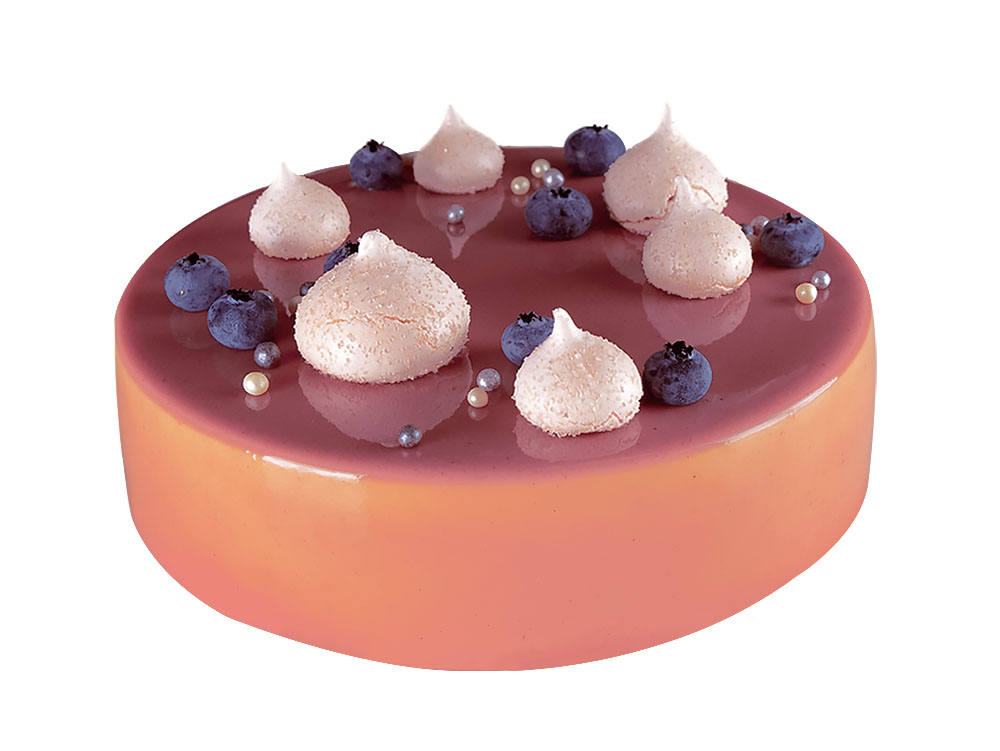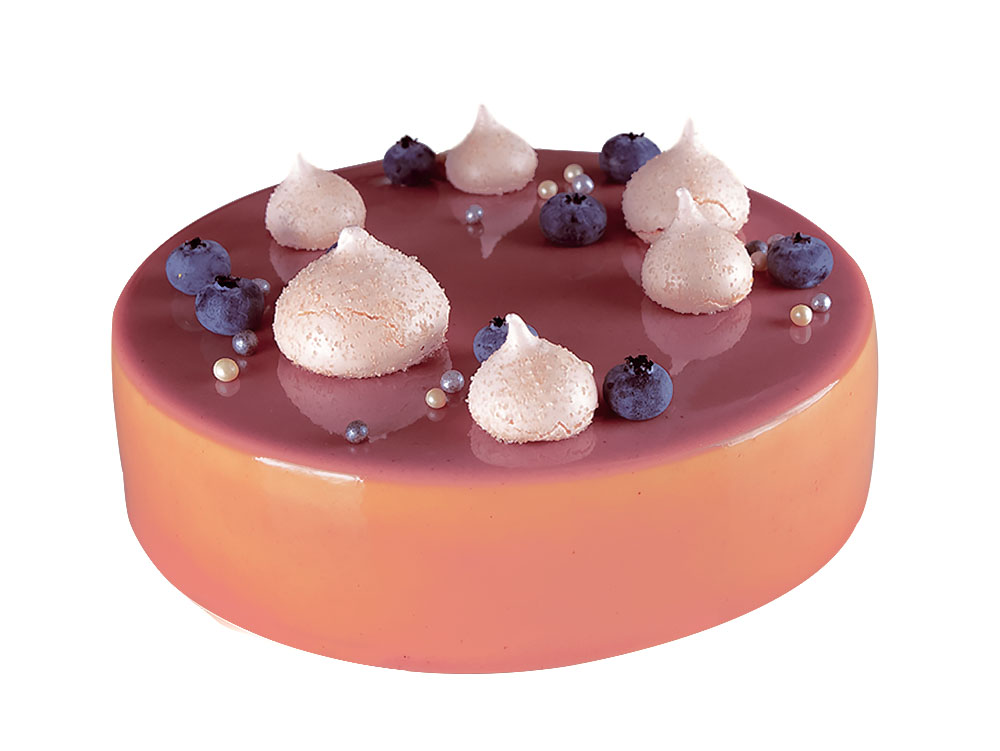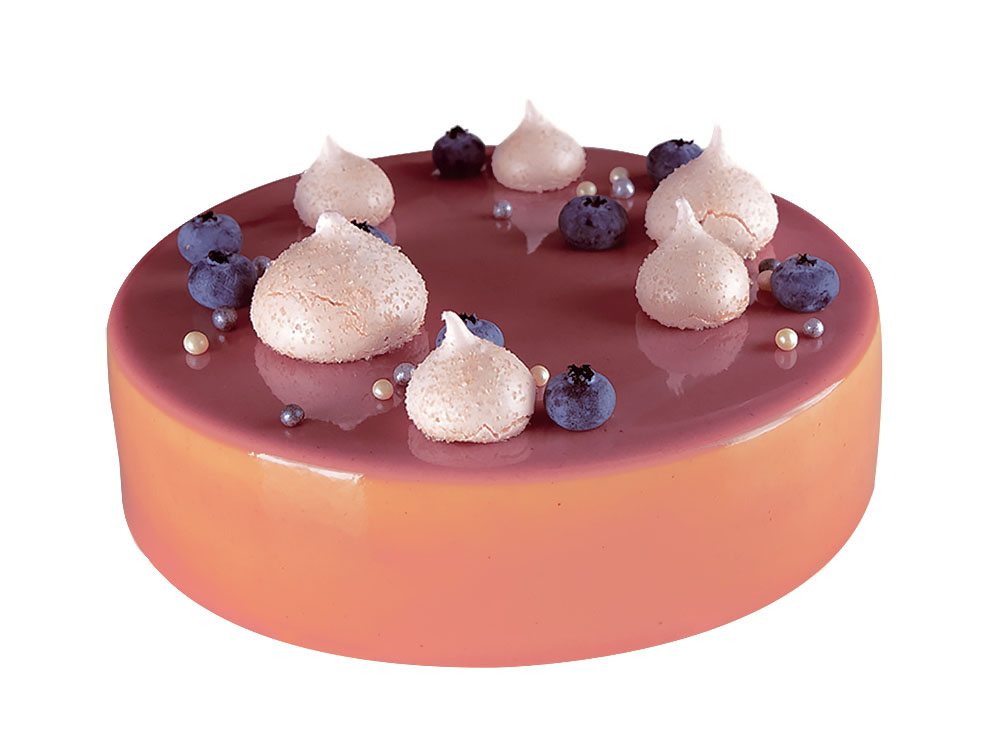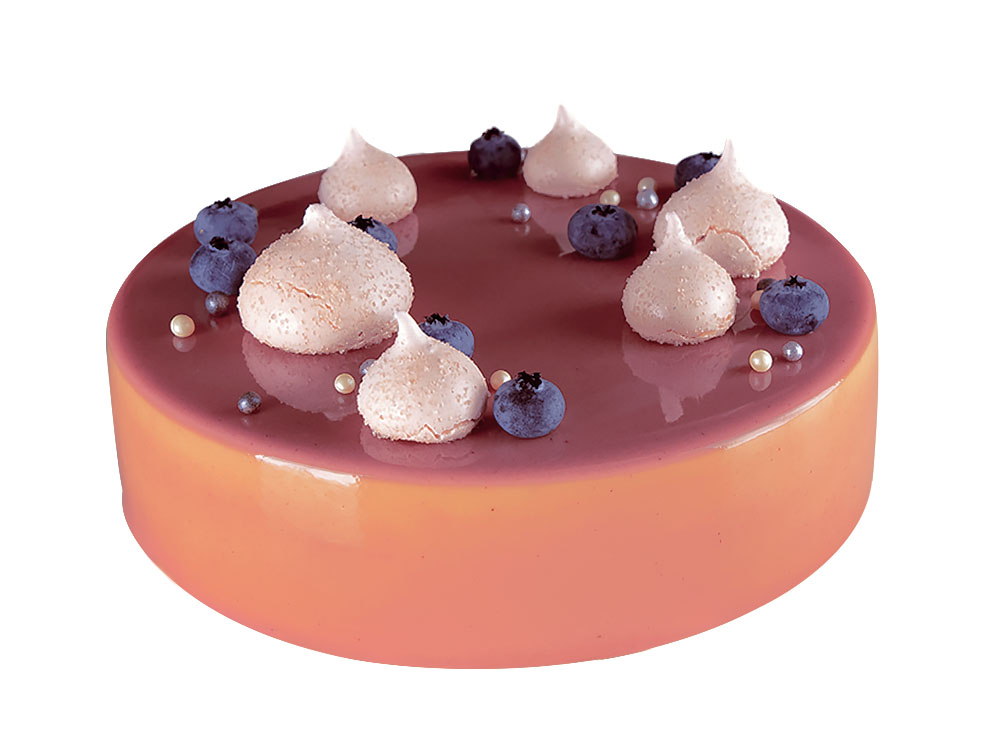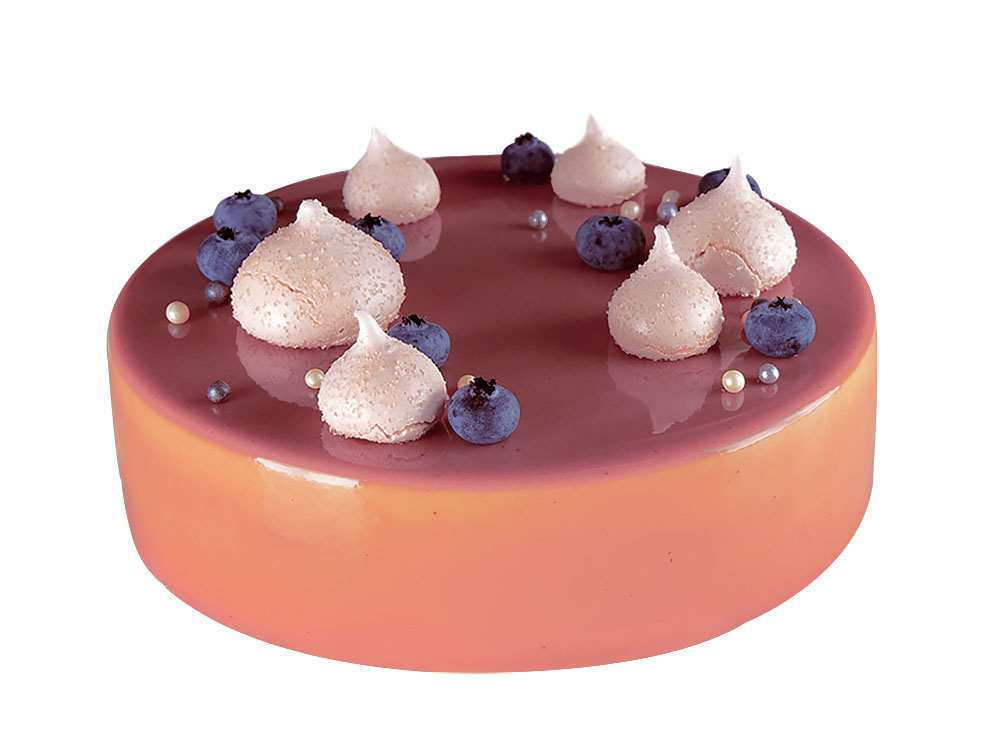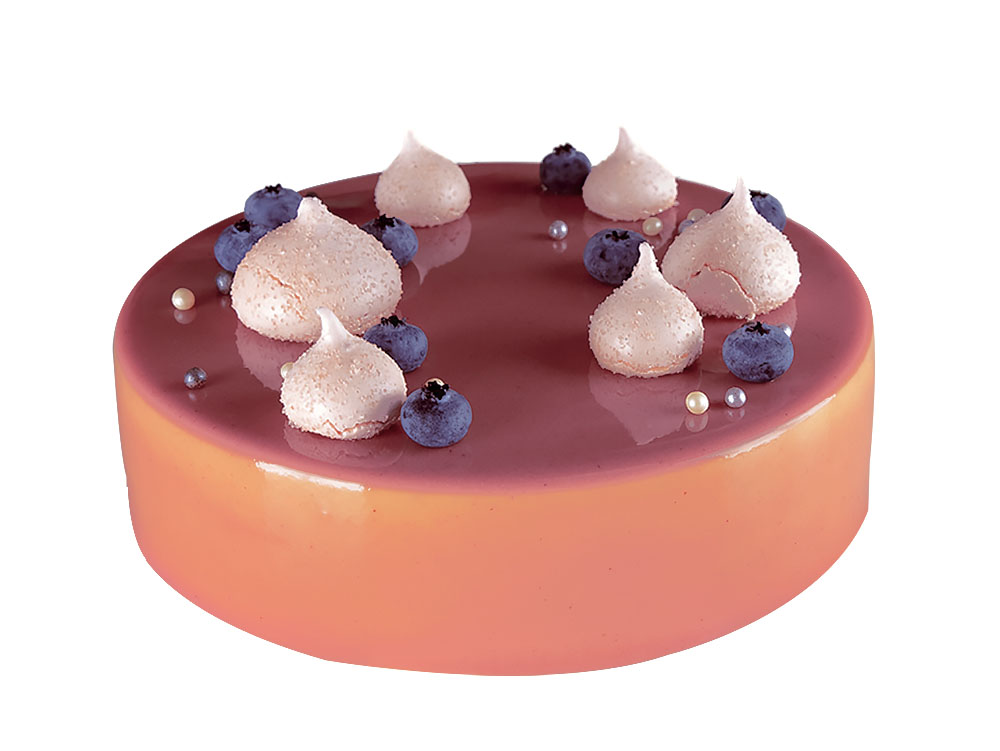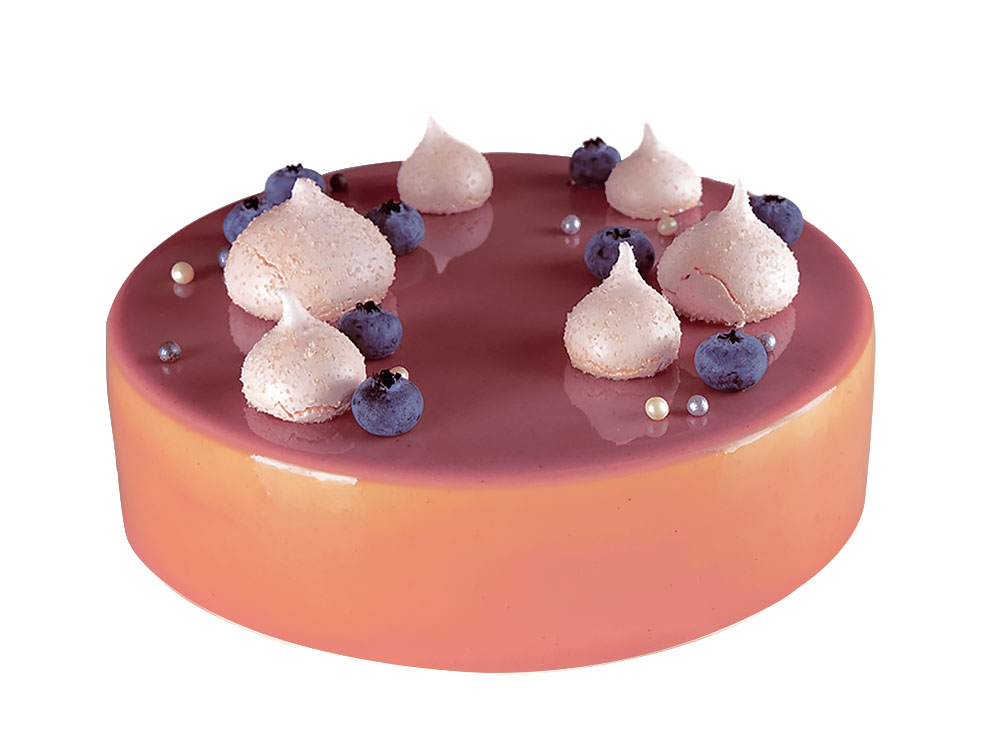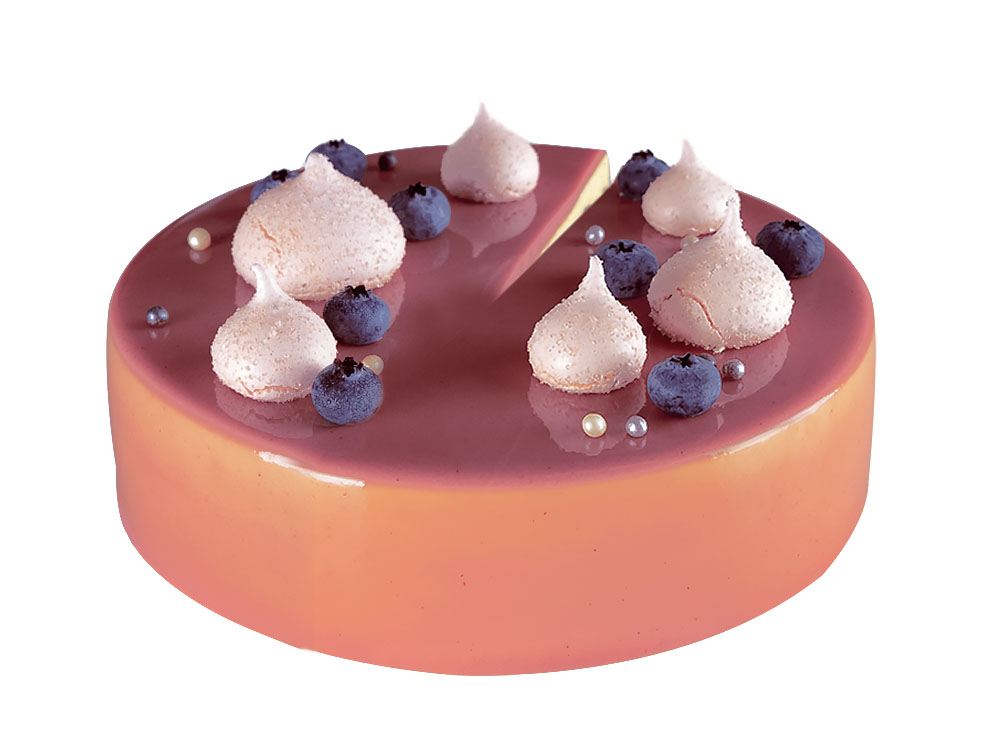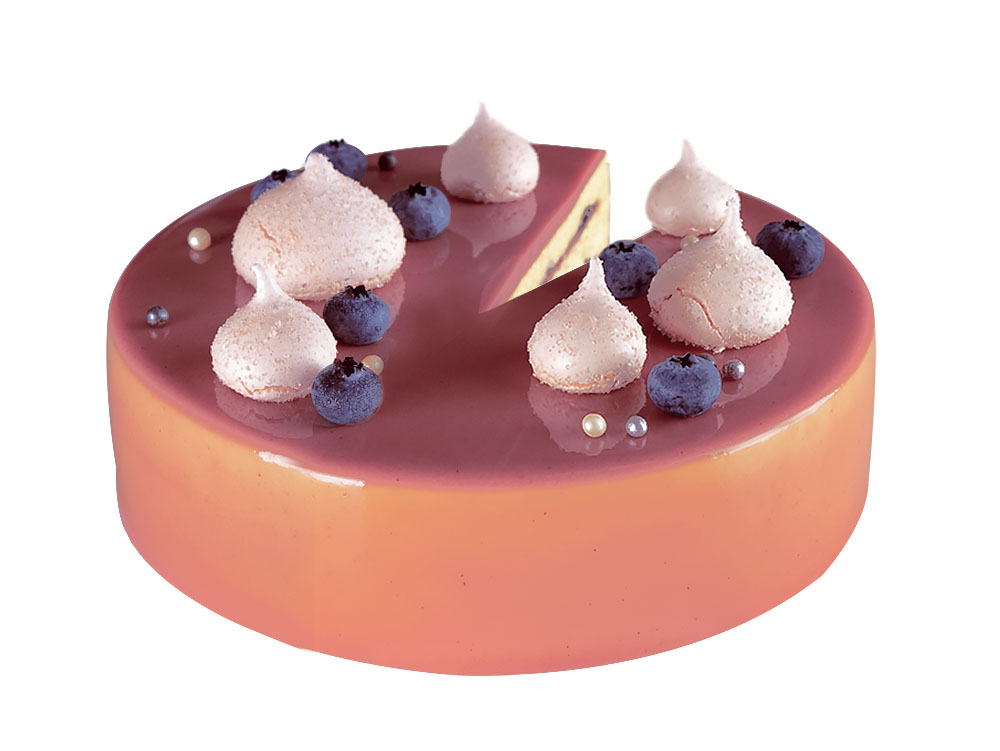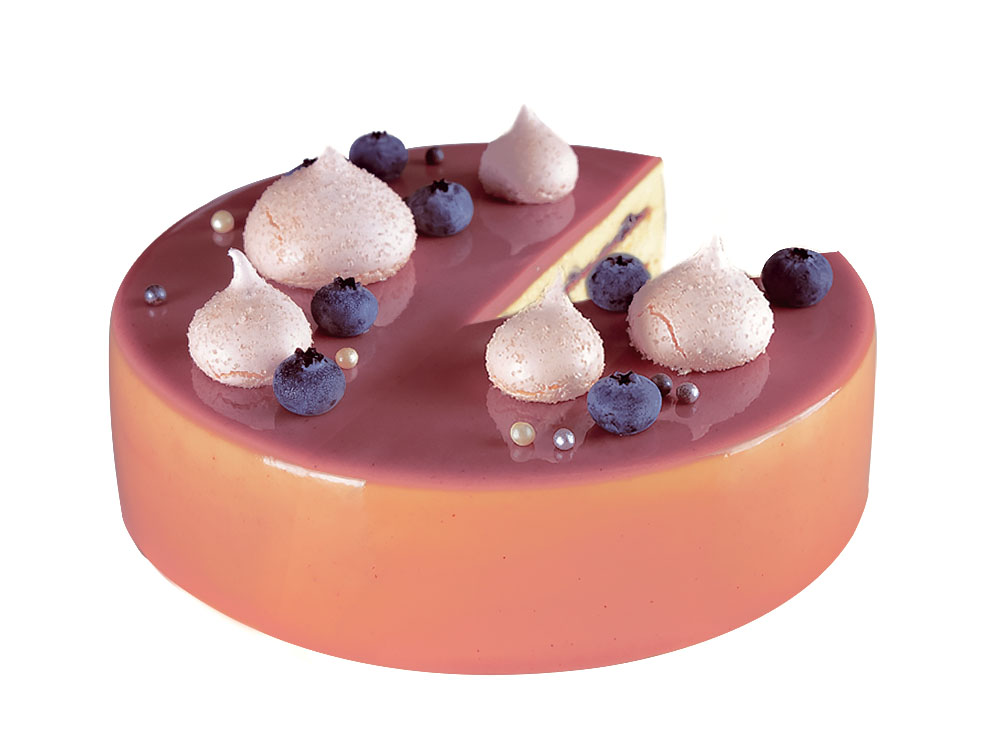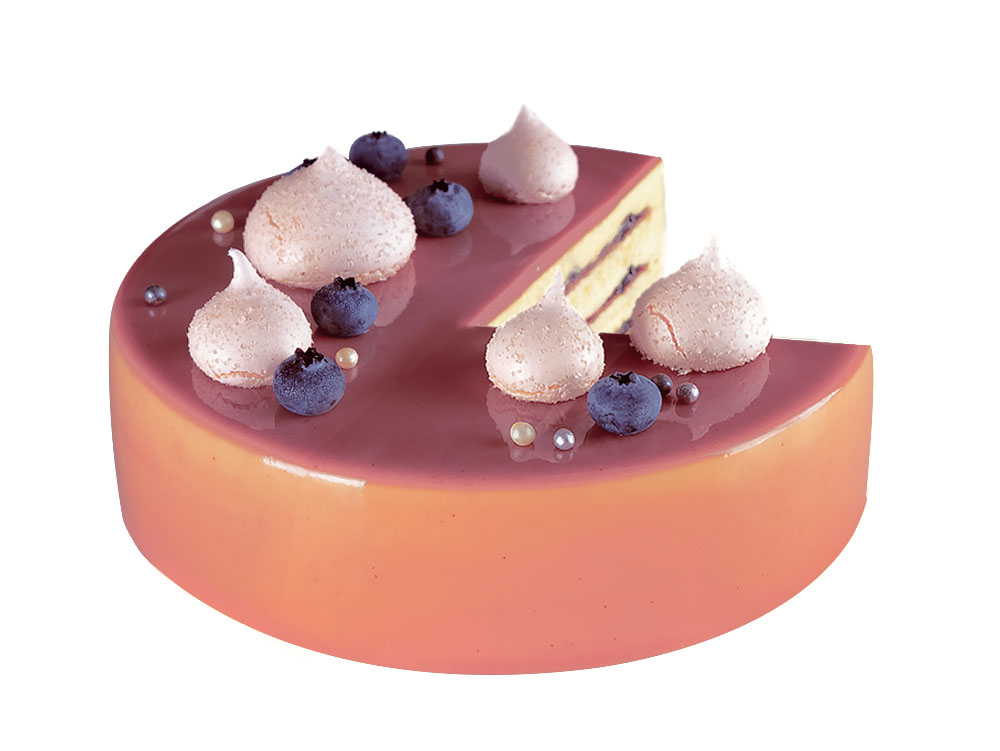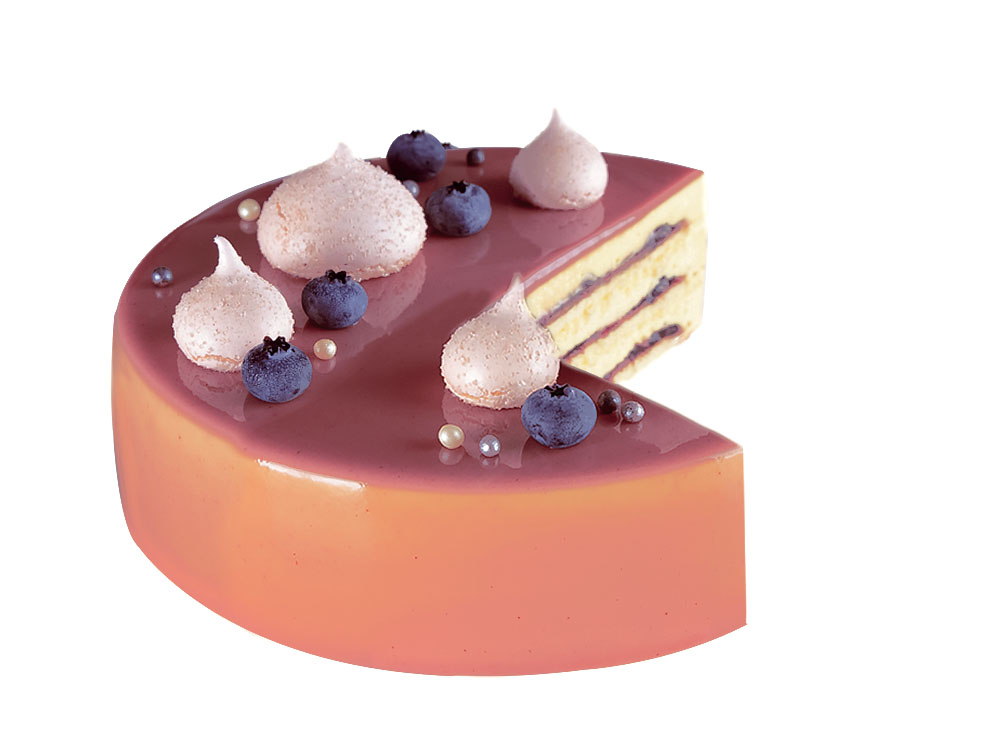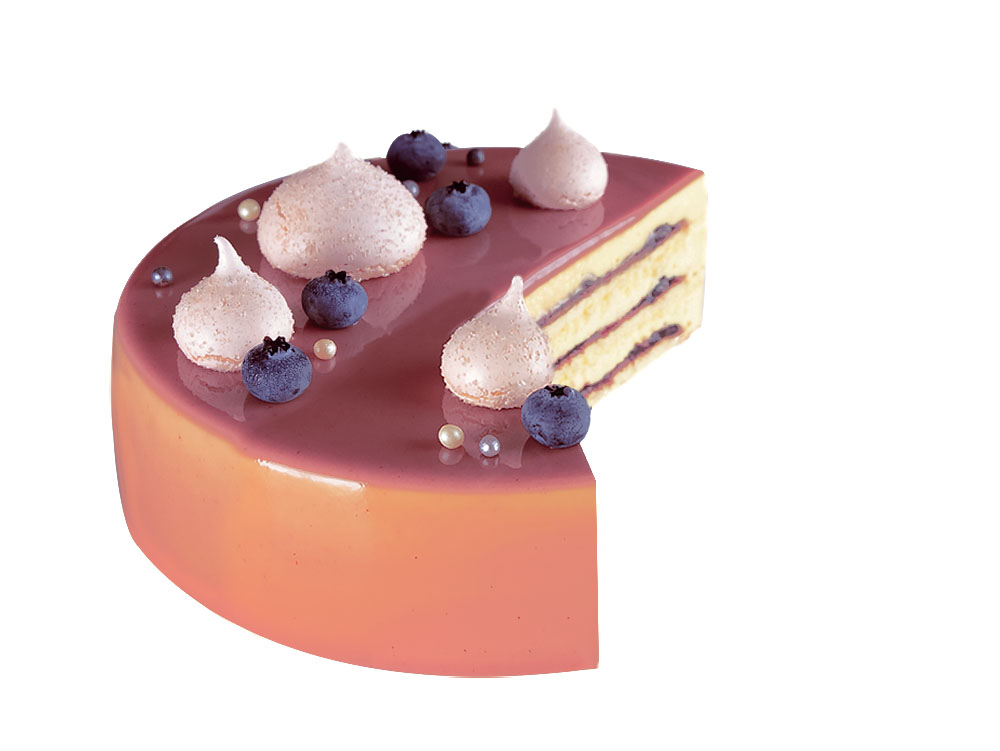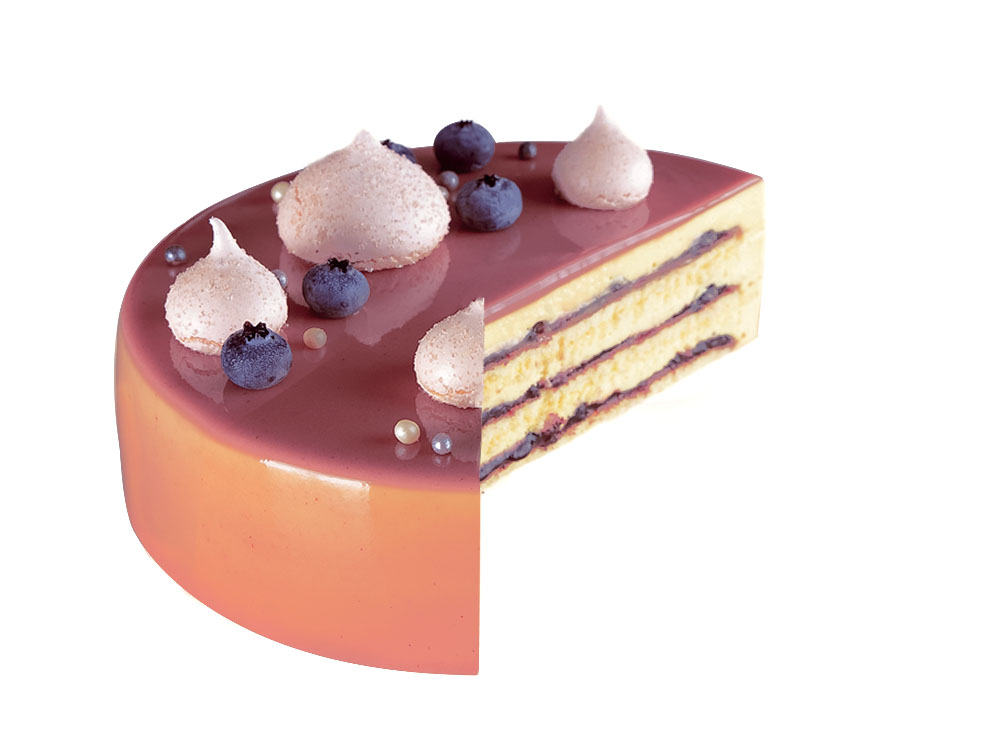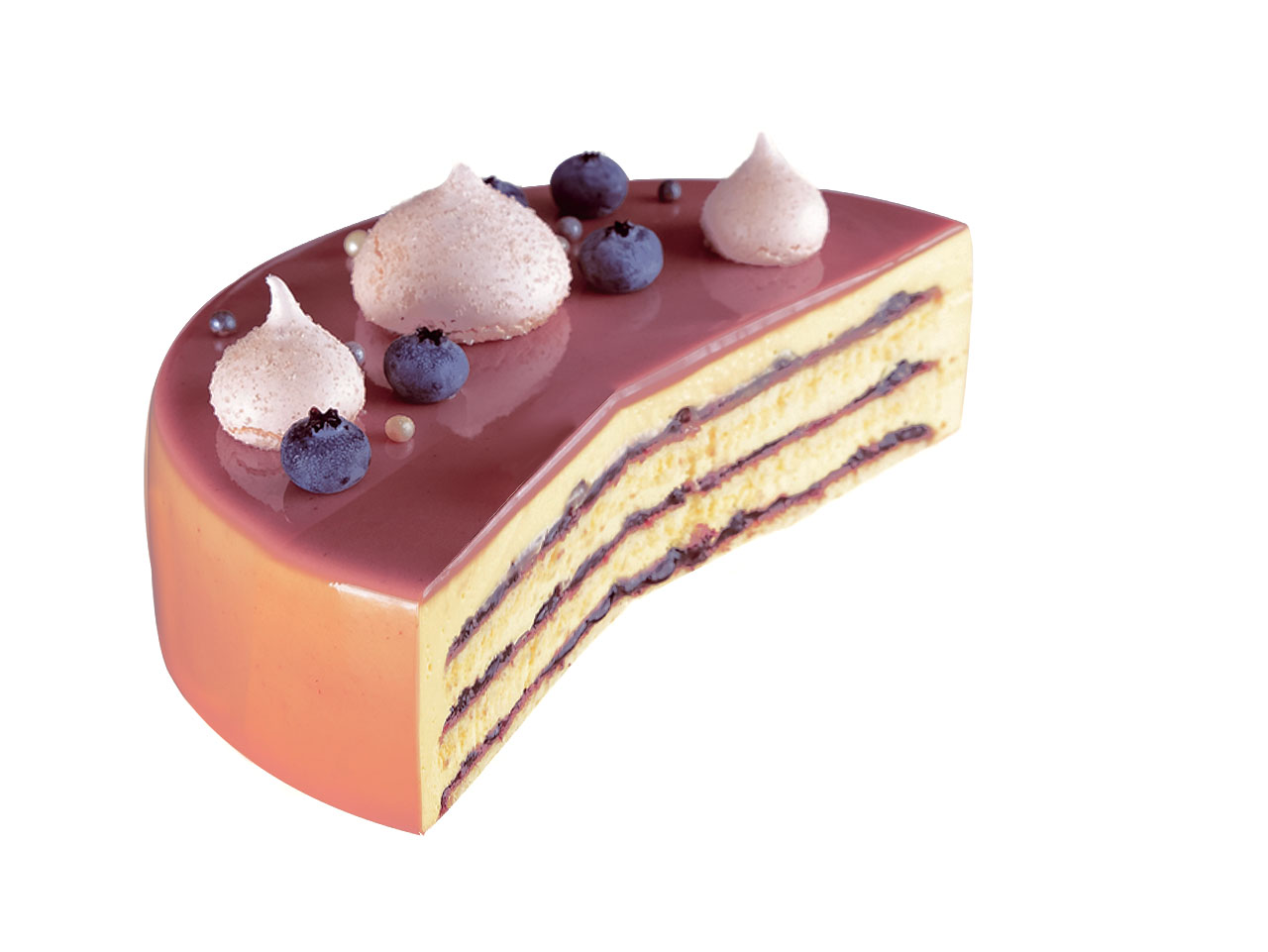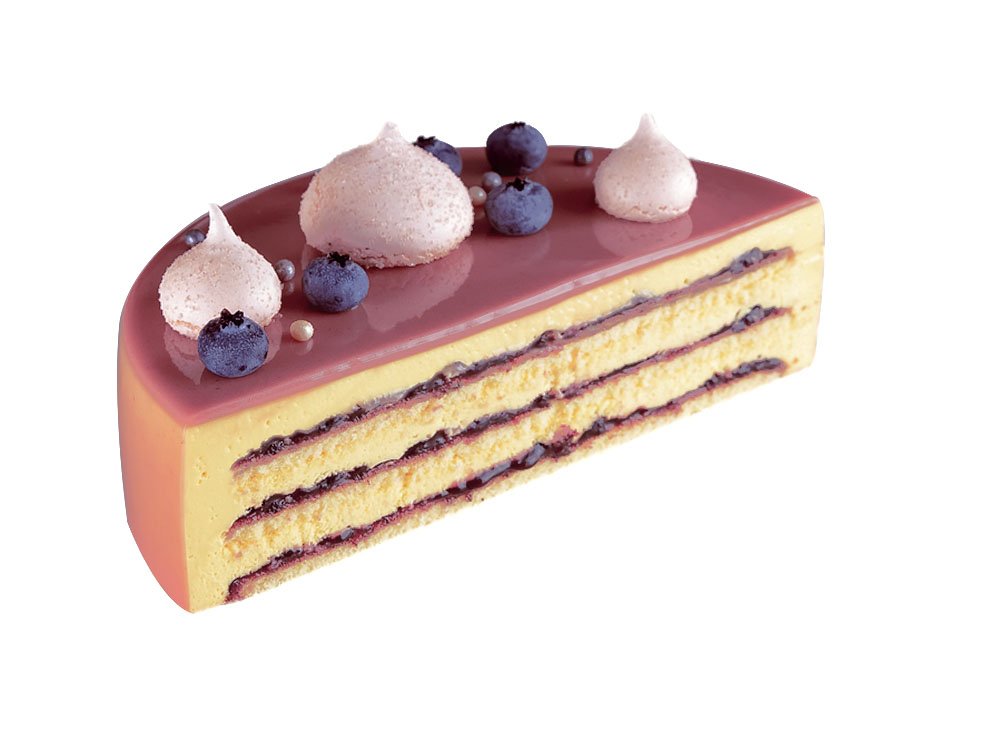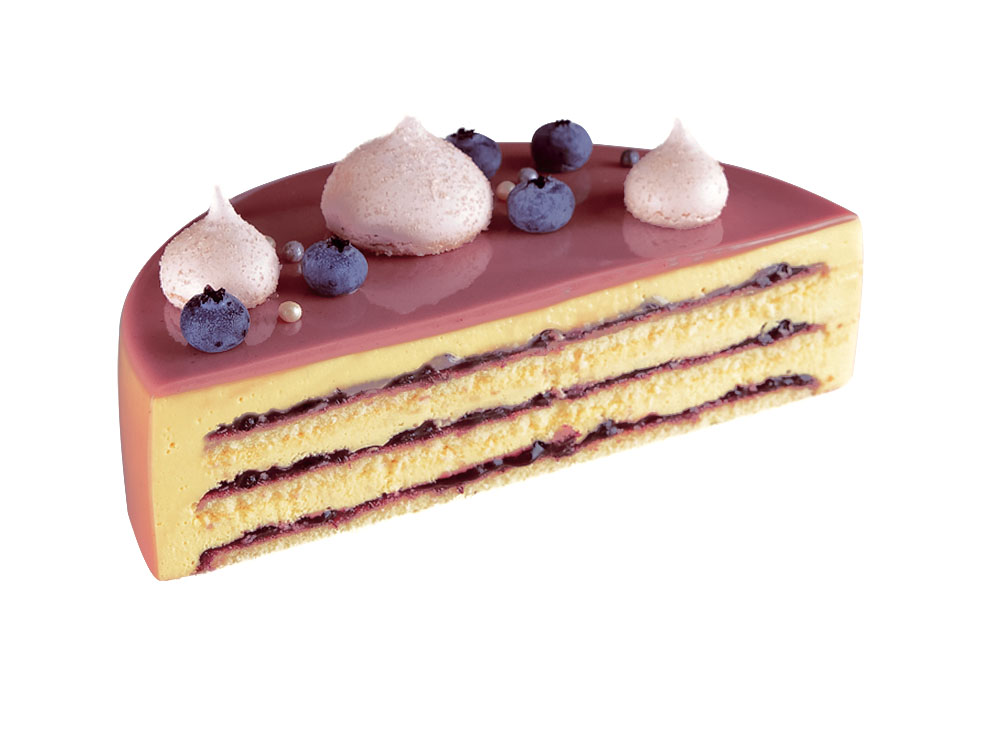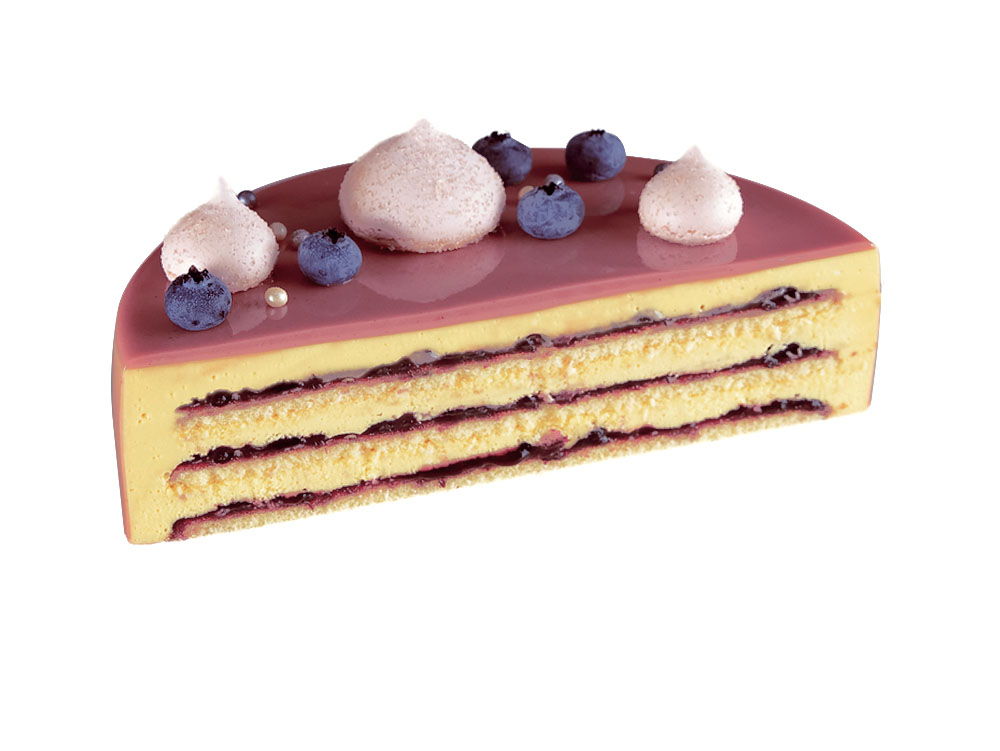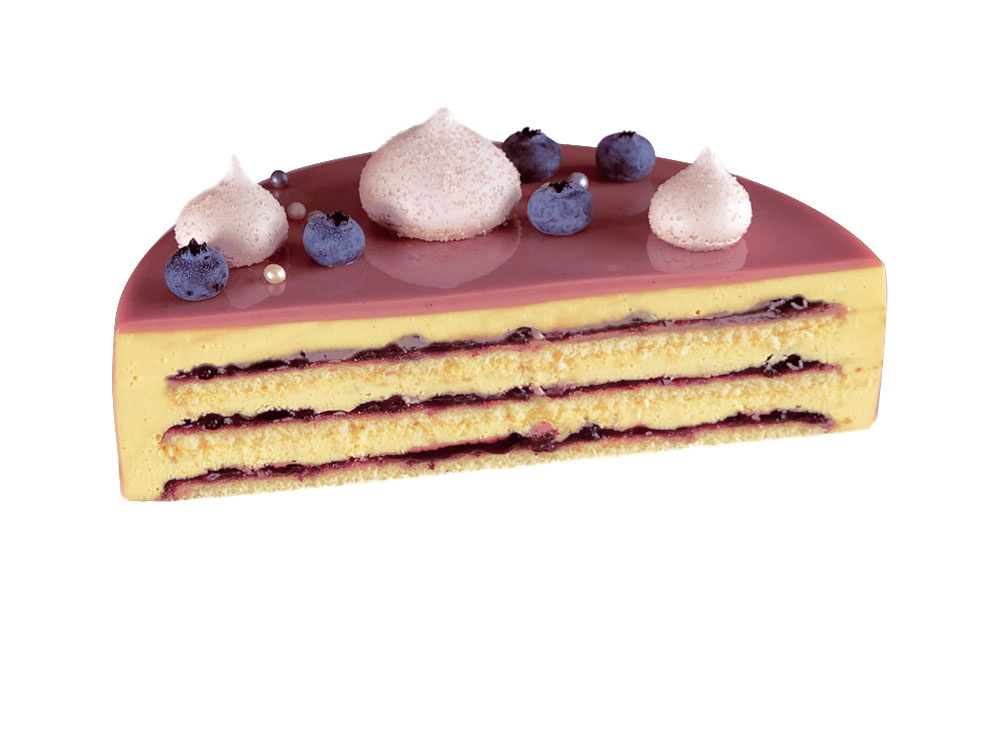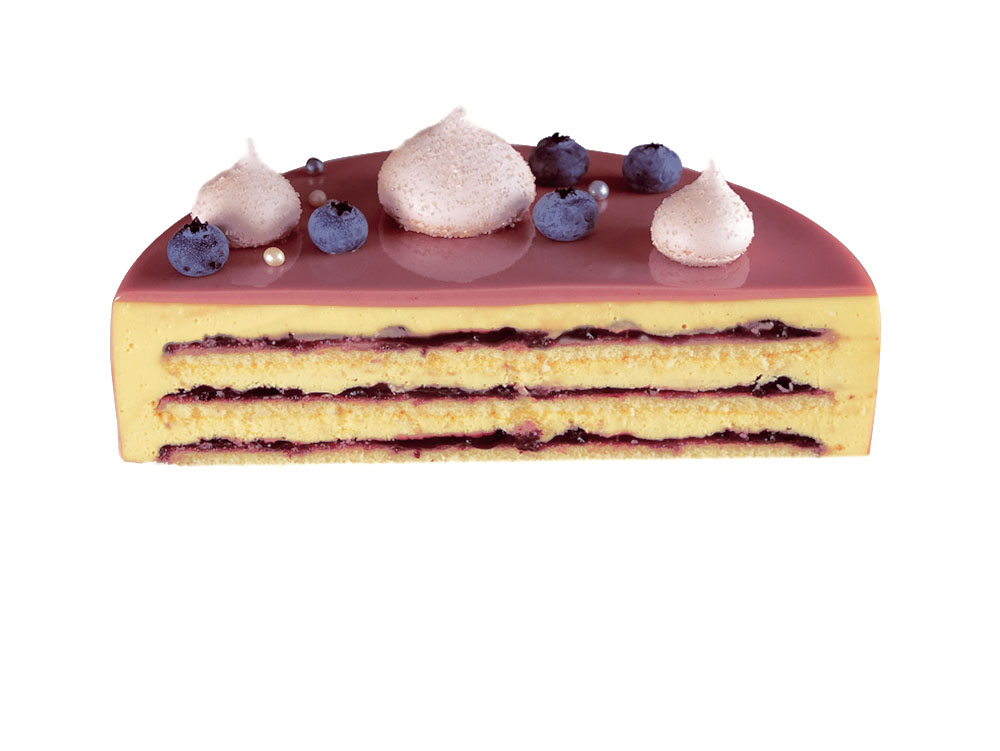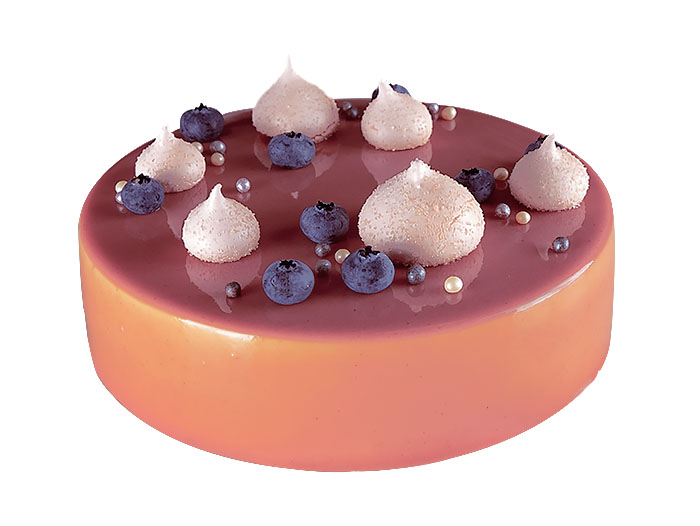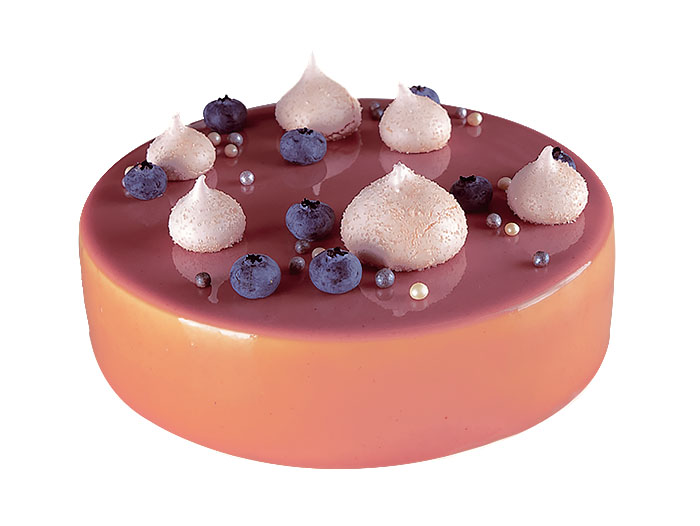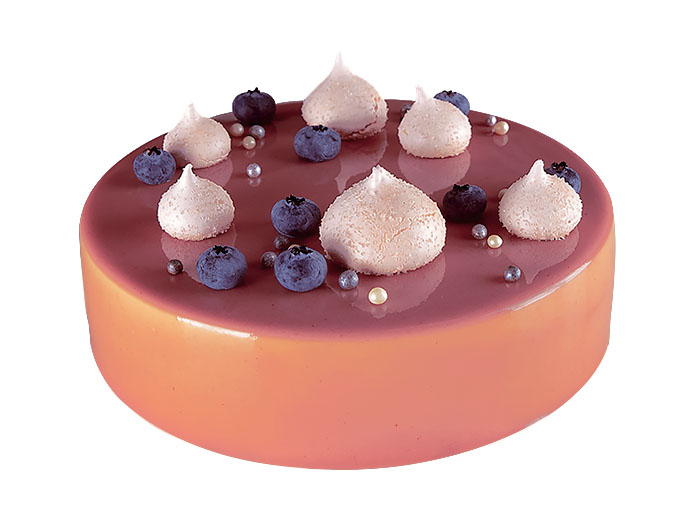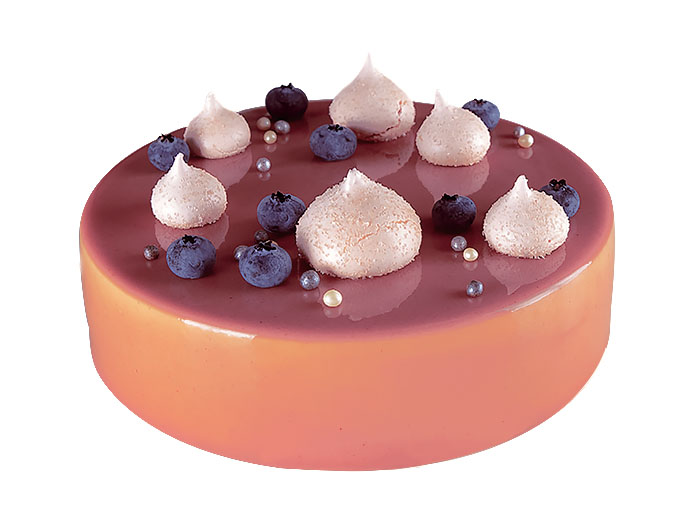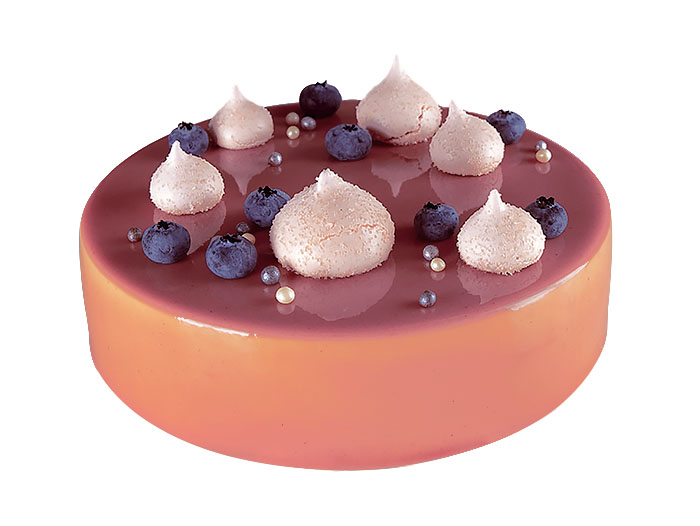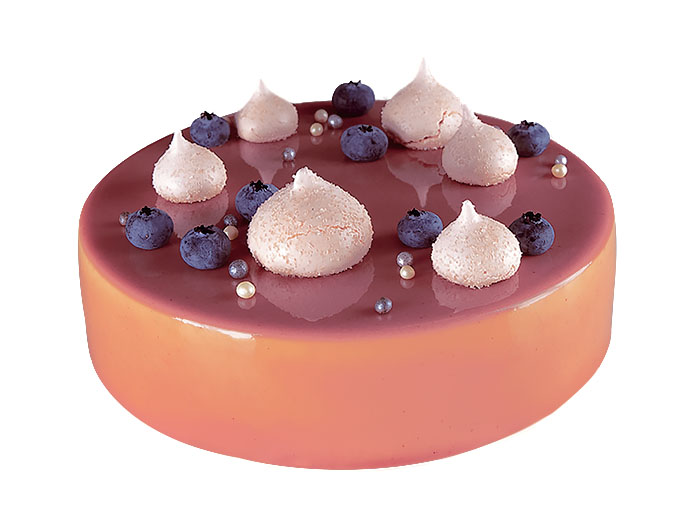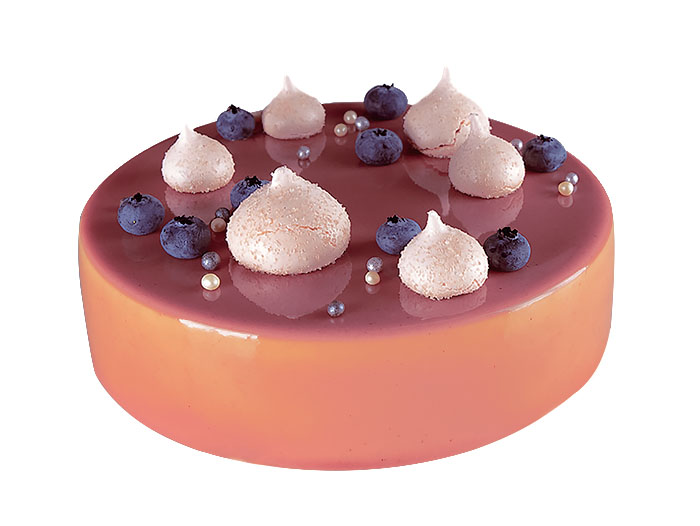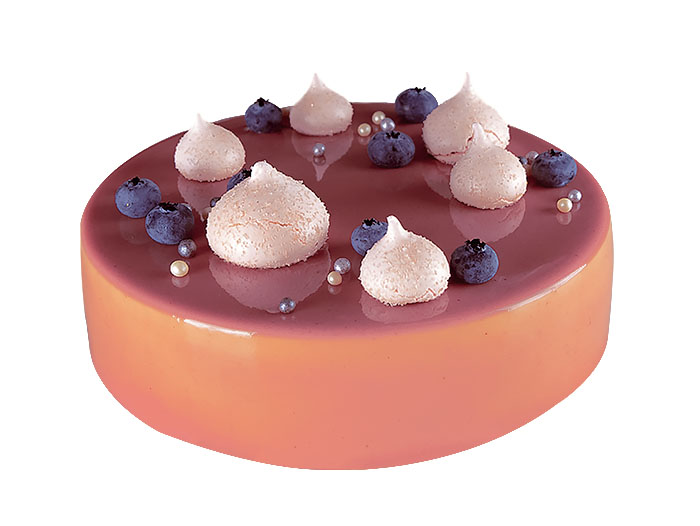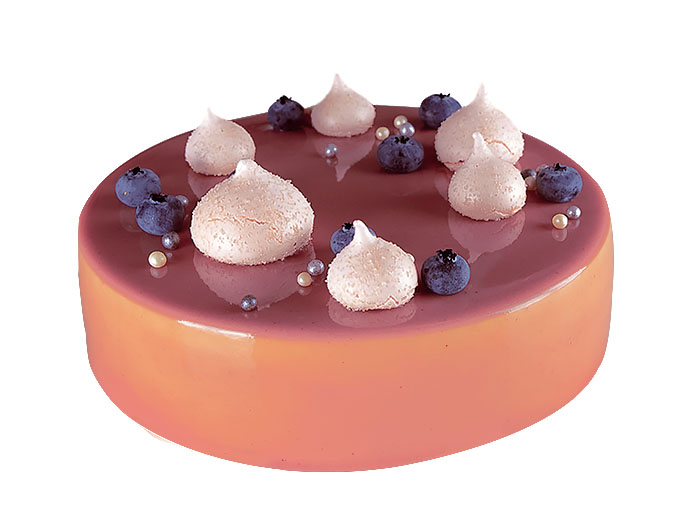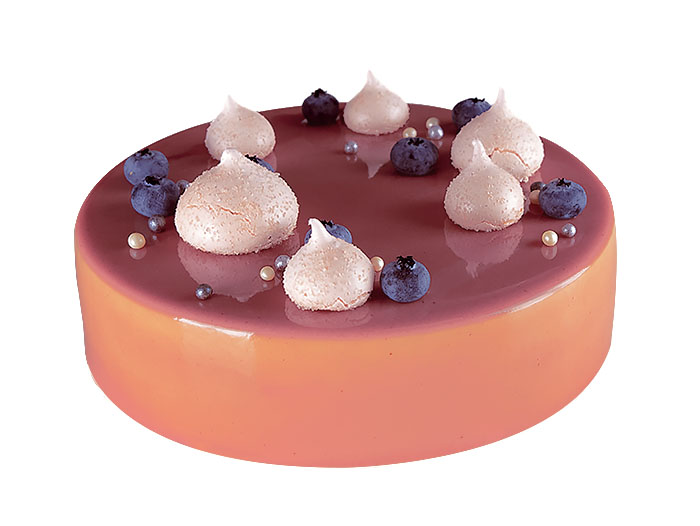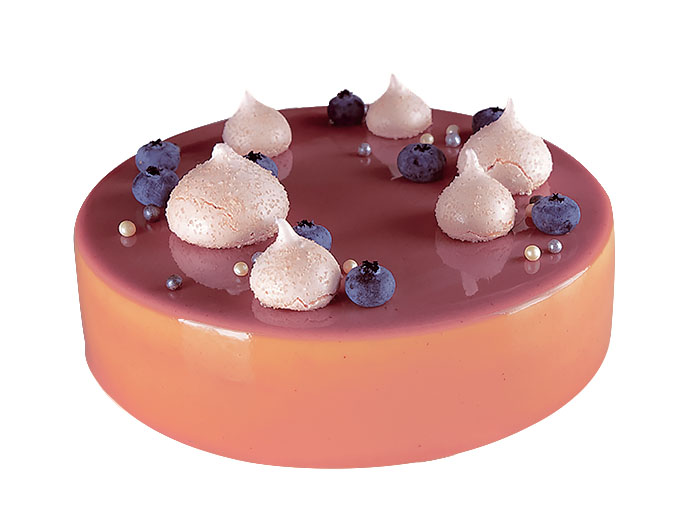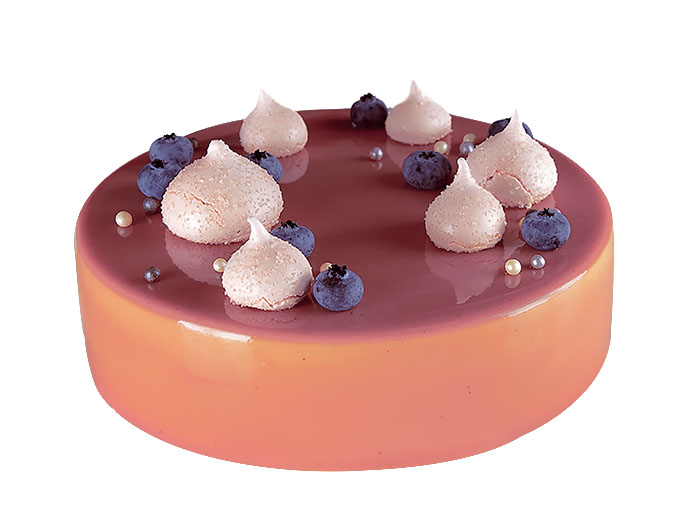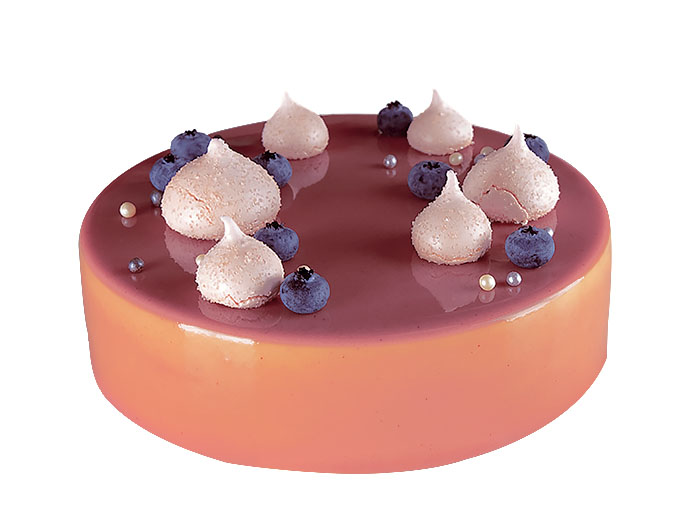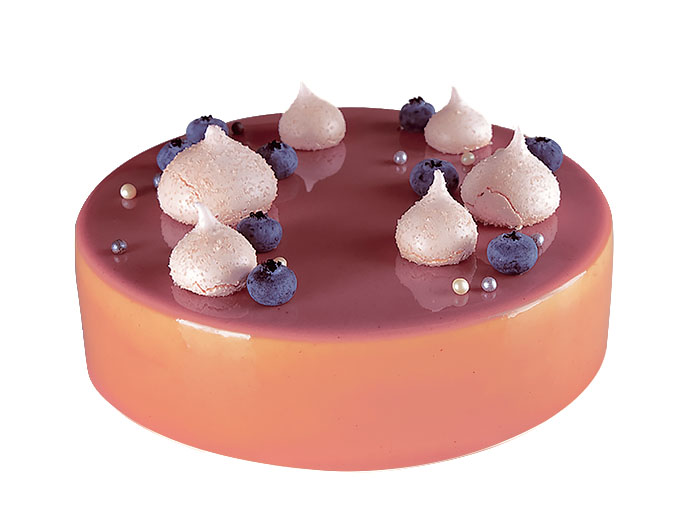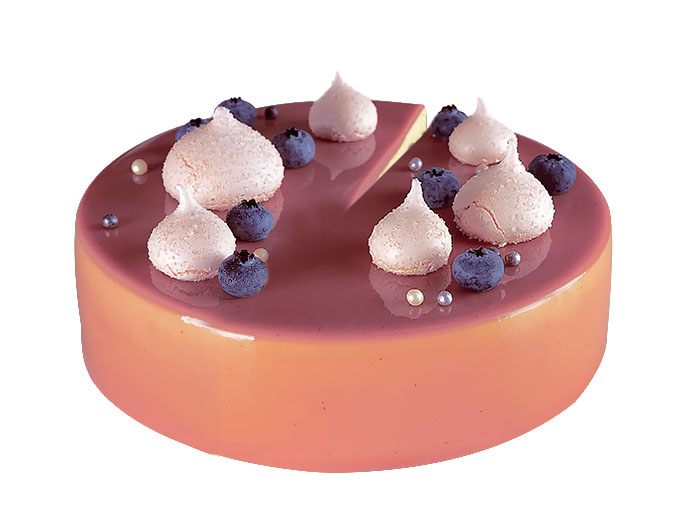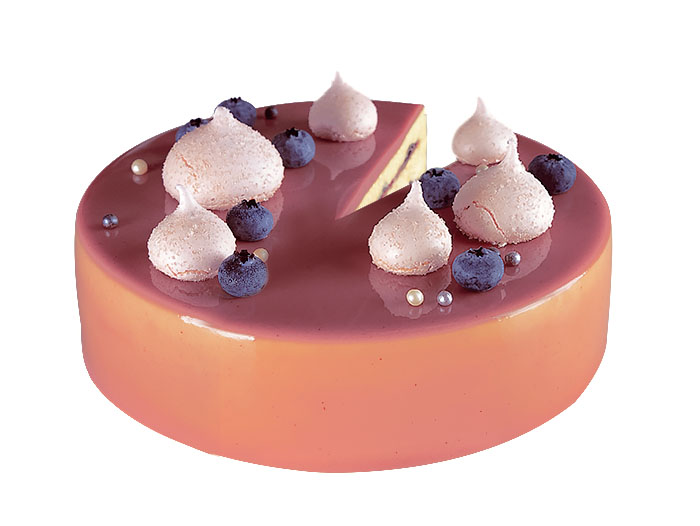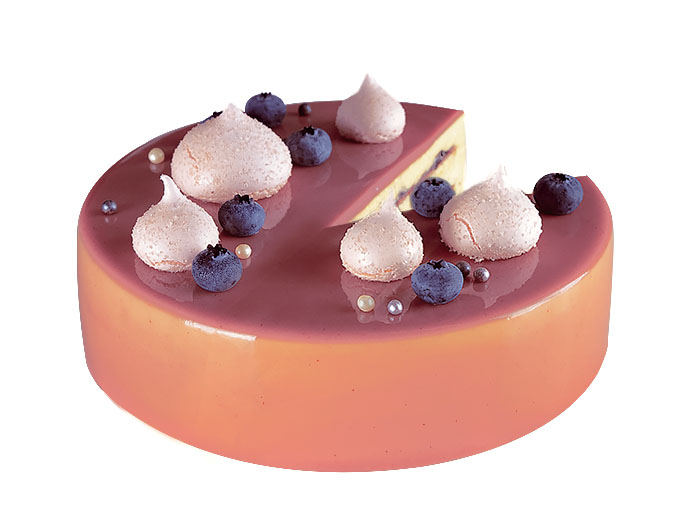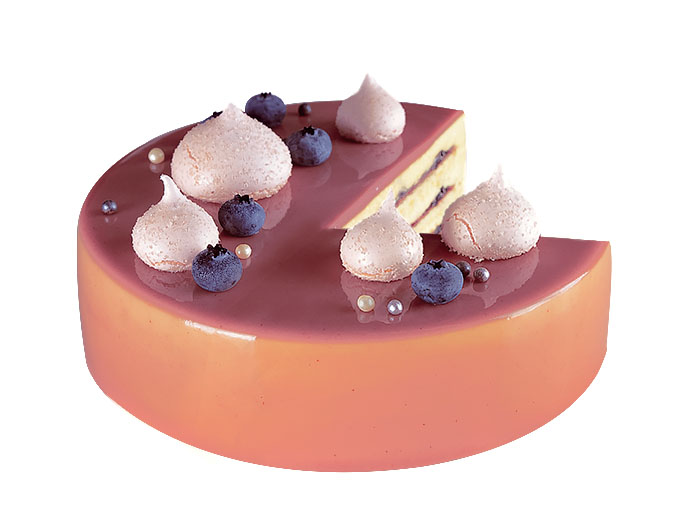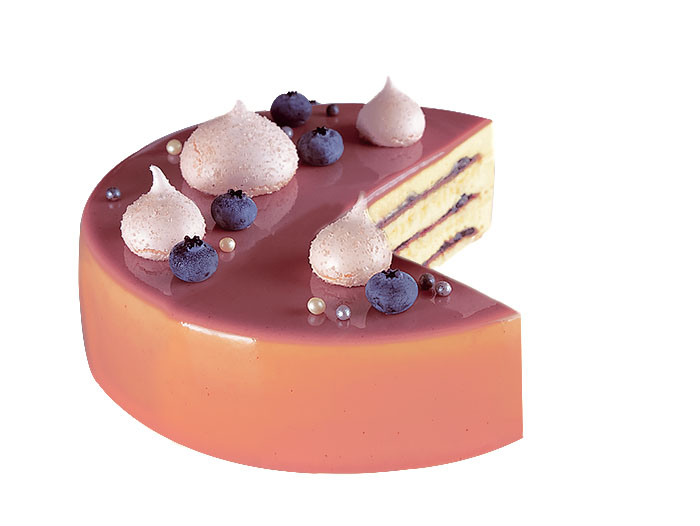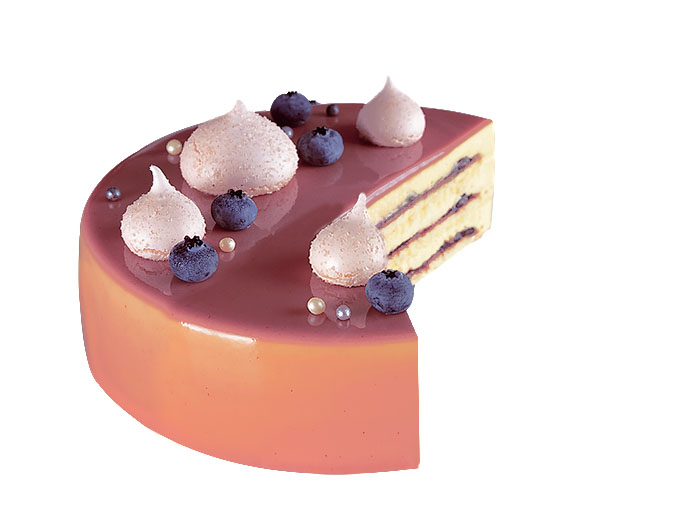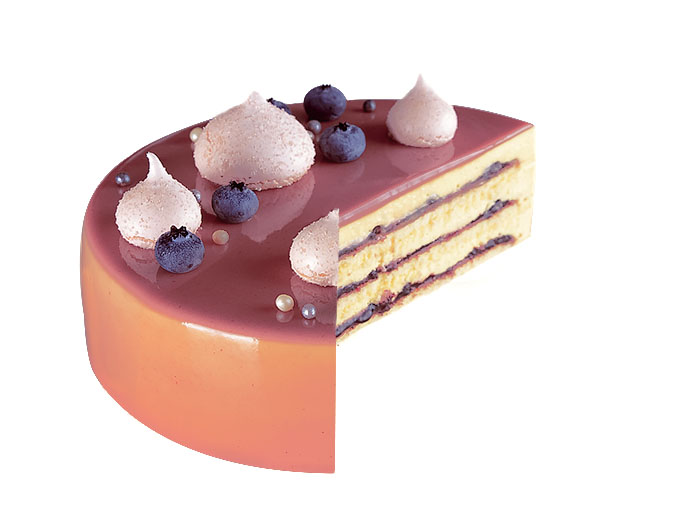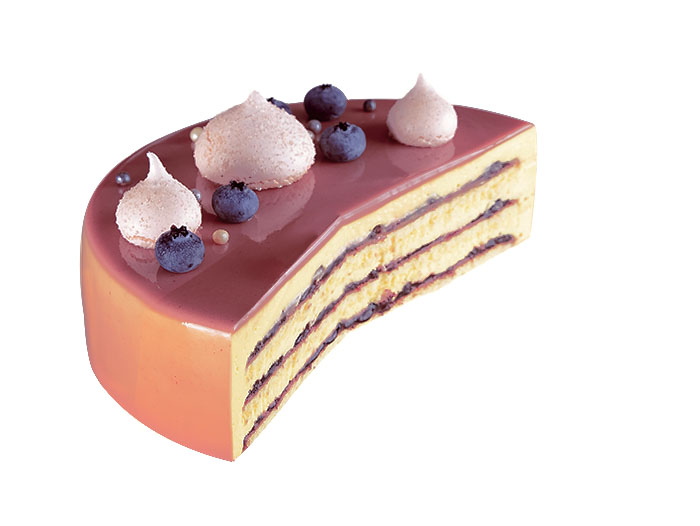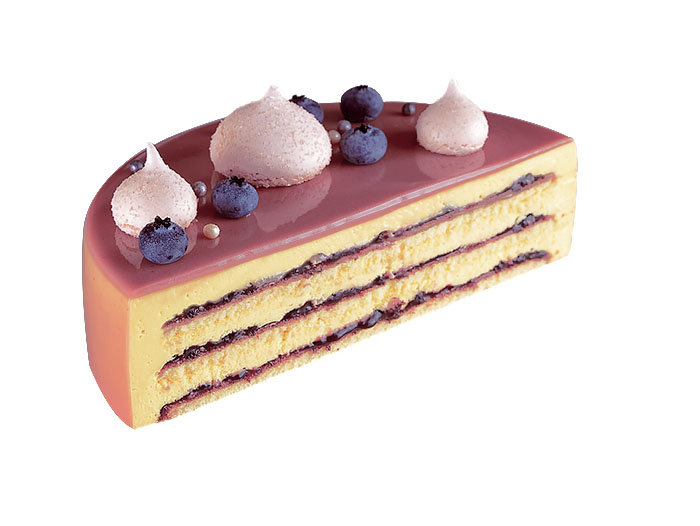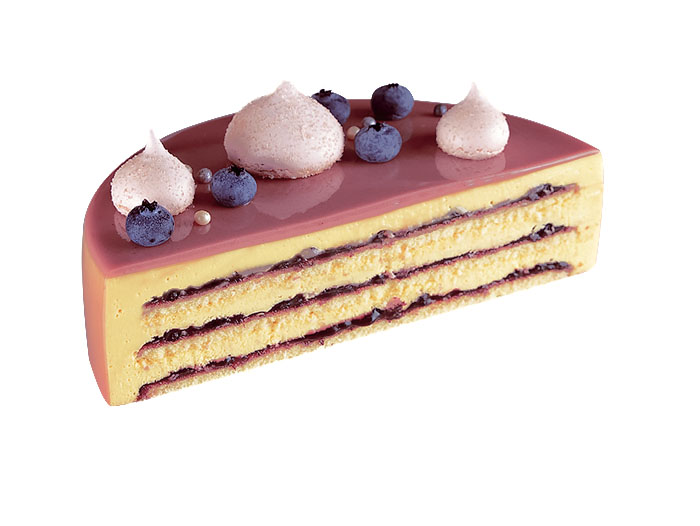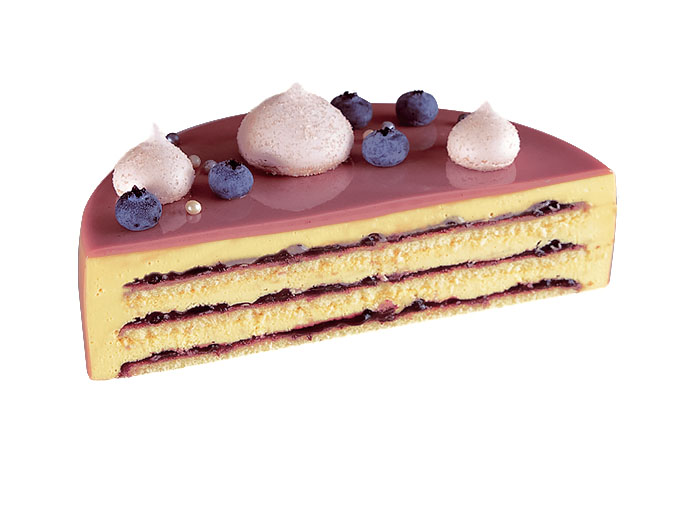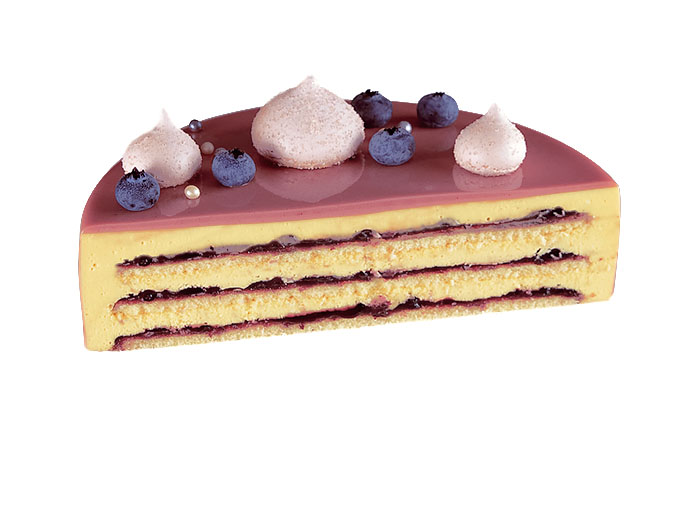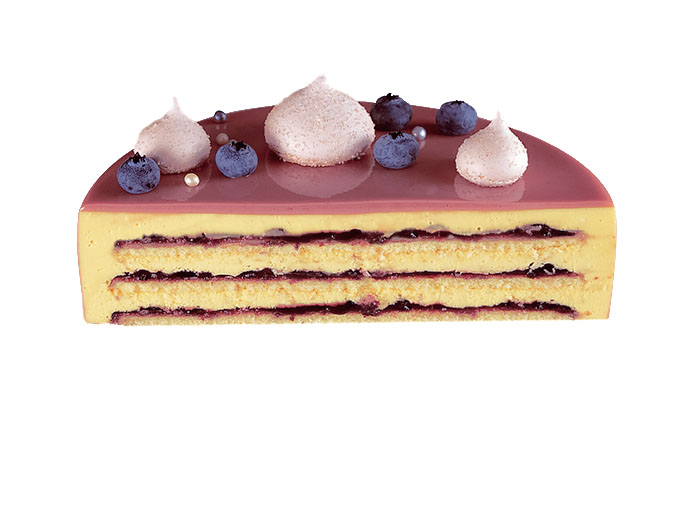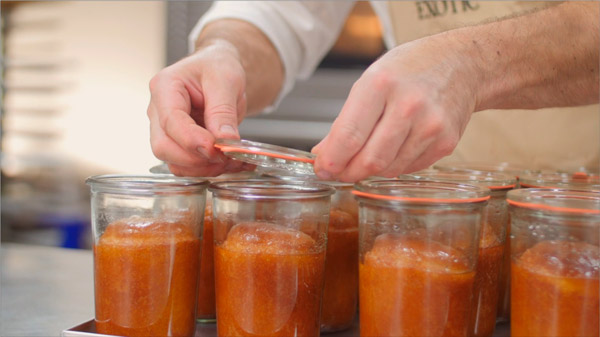 JAR COOKING
SPECIALTY IN A JAR
Vasocottura is a practical and fast cooking method with which to obtain a healthy and stunning dessert. This technique consists of cooking the food directly in hermetically sealed glass jars in a traditional oven. Aromas and flavours are preserved through the vacuum seal and the product can be stored for a long time without using any preservatives.
LEARN MORE ABOUT JAR COOKING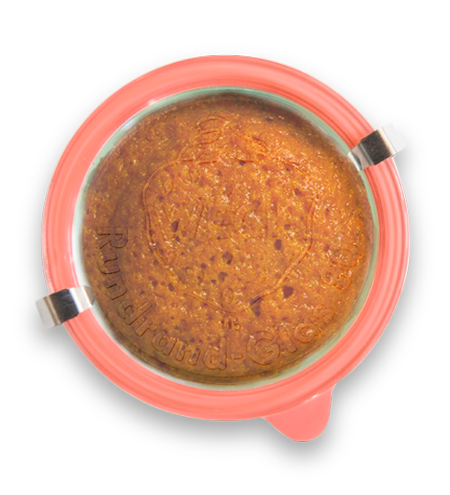 REGISTER FOR CAMEL NEWSLETTER
Sign up for more information on our special events