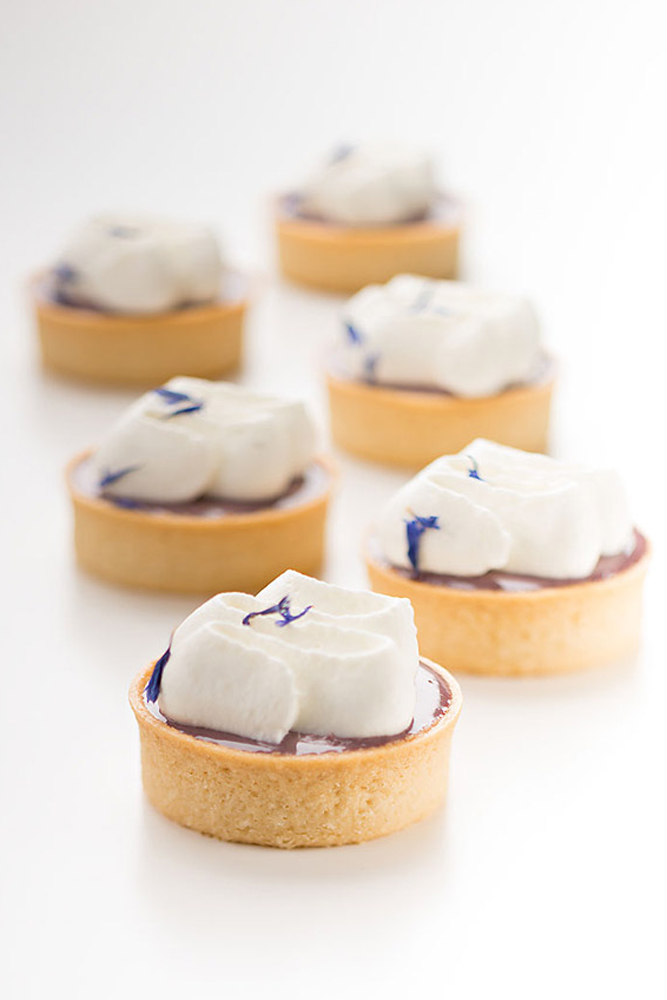 INNOVATION AND TRADITION
Respect for ancient traditions and an innovative drive have been the pillars of the Distillerie Camel's corporate philosophy for over 75 years. Promoting and enhancing technique, imagination and creativity by turning them into the art of pastry-making have always been the company's goal and aspiration..
Whether it's the typical dessert or the most daring and innovative creation, great professionals turn to Camel, finding the answer to every need of the modern artisan pastry-making laboratory in the vast range of products.
Research and development, continuous updating and respect for traditional craftsmanship have allowed the company to reach the top of the market, becoming the partner of over 6000 customers in Italy and worldwide.
We have always collaborated with the Italian Academy of Master Pastry Chefs and the most renowned professionals in the sector who choose Camel as a synonym of high quality, authenticity, safety and reliability. A pathway studded with successes that drives us to continue every day with passion and commitment.
Browse our catalog
Do you want to know how to enhance our products and match them with your recipes?
HIGH QUALITY PASTRY CHEFS?
They are of the highest quality and reliability
They are made with the traditional artisanal method
The raw materials used are selected and controlled
They represent the best of Italian tradition
Born from over 75 years of passion and experience
Our infusions and aromas are produced 100% with distillates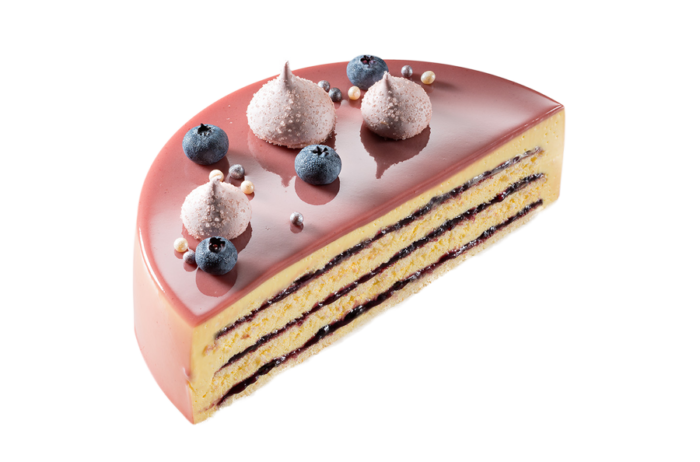 SPECIAL INGREDIENTS FOR YOUR RECIPES
With Camel products, every flavor finds the right harmony and the quality of your creations is guaranteed. So many flavors and aromas to draw on to offer your customers exceptional sweets. Discover our products for high confectionery and leave room for your creativity.