OUR HISTORY
OUR PHILOSOPHY
In 1943, a very young distiller, Bepi Tosolini, realised his dream of creating his own company. Our founder's passion for this ancient art, handed down to him by his family, led to the establishment of the Distillerie Camel in Marsure di Povoletto. Our company has been based on high-quality artisanal production ever since.
For over 75 years, techniques, quality, and research have distinguished our commitment to offer the best Italian bakeries exclusive products made from selected raw ingredients, using processing methods that remain artisanal to this day.
From the slopes of Collio in Friuli where our Camel headquarters are still located, we have always continued to pursue the goal of providing the best product on the market. Over the years, this has led our company to become a leader in the field of distillates and natural infusions for confectionery.
1943
RESEARCH AND INNOVATION
Our company has focused on the symbiosis between innovation and artisanal production since our inception. Over time, our search for the highest quality has also guided the expansion of our range: from candied fruit, creams, icings, jellies, confitures, up to the recent ranges of UHT products and fruit purées. After 75 years, our company now has over 6000 customers in Italy and around the world and we are able to fully meet the needs of our eclectic clientele. From modern bakeries to bars, restaurants, and ice cream shops, we are always guided by the imperative to offer the highest quality, absolute safety and the guarantee of artisanal products.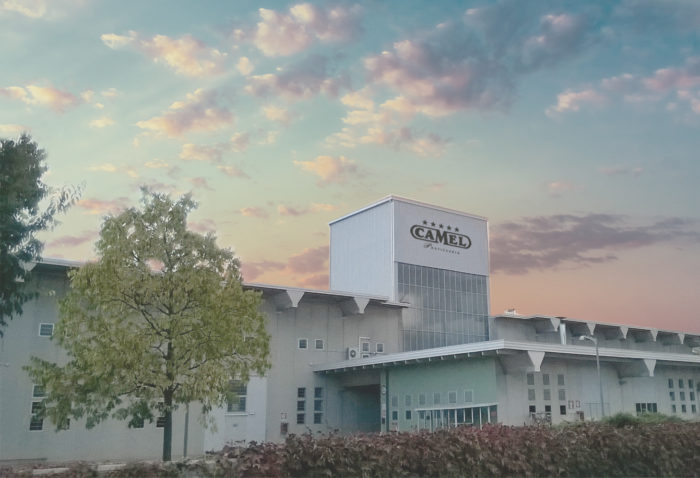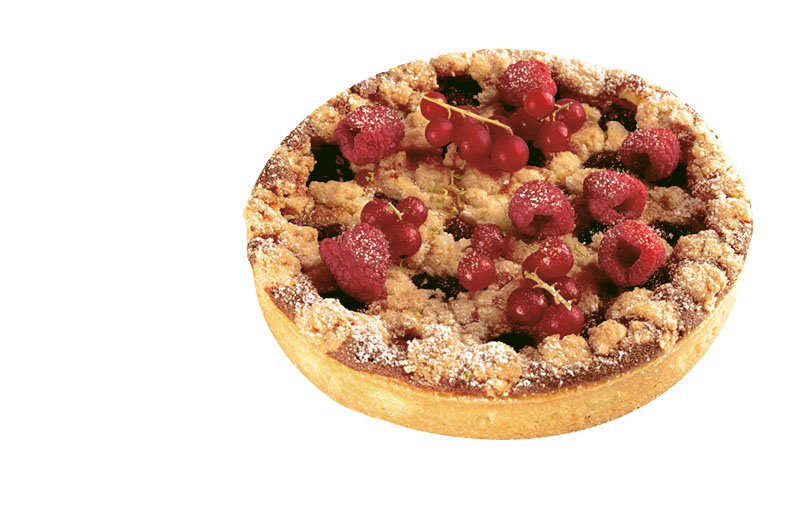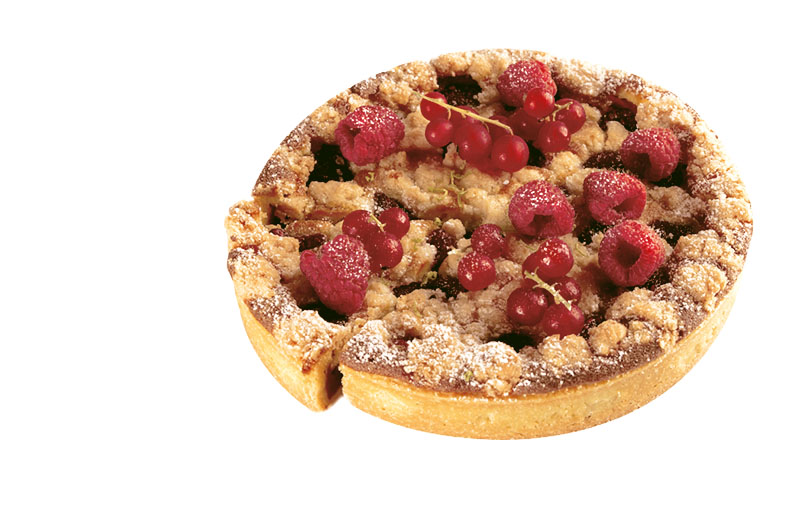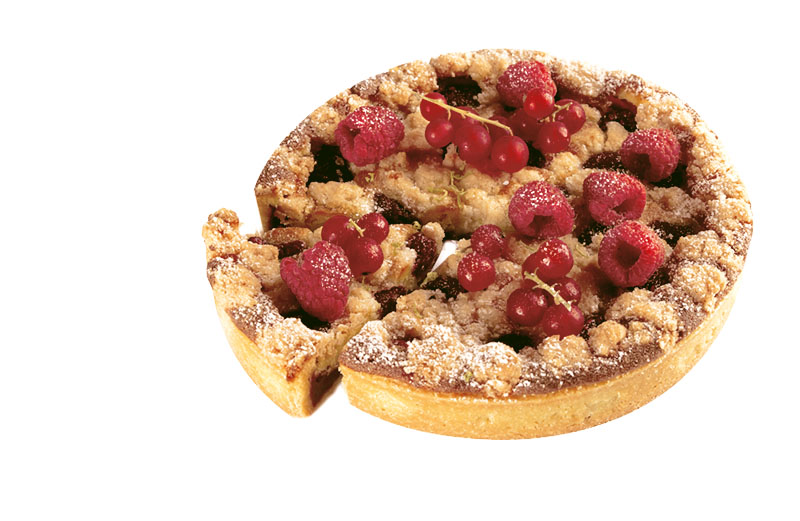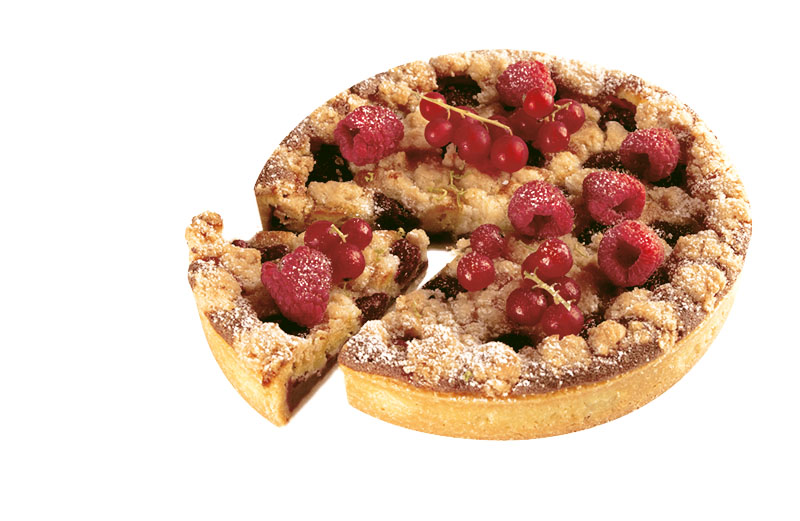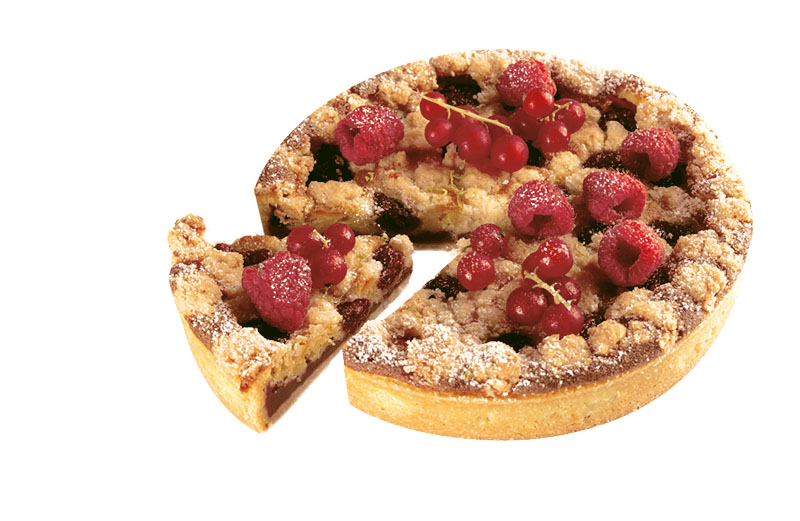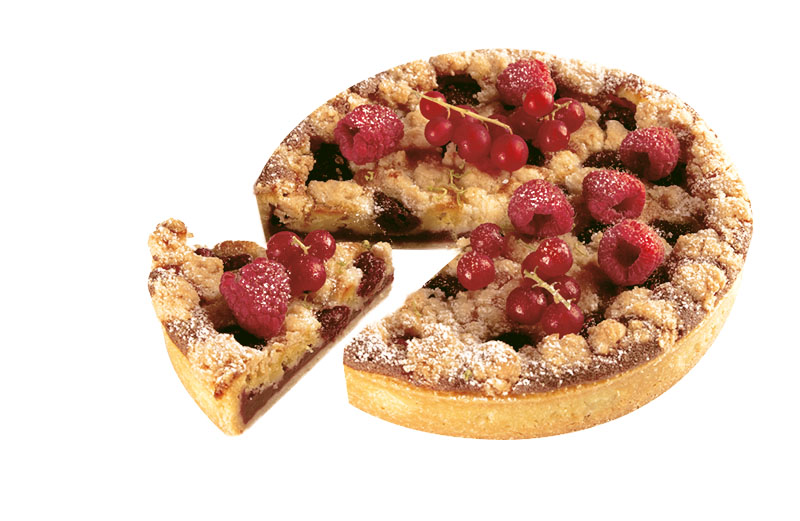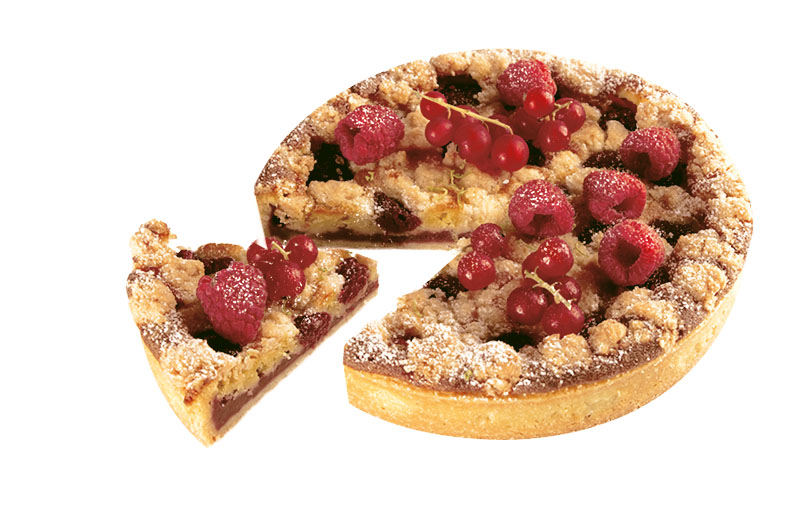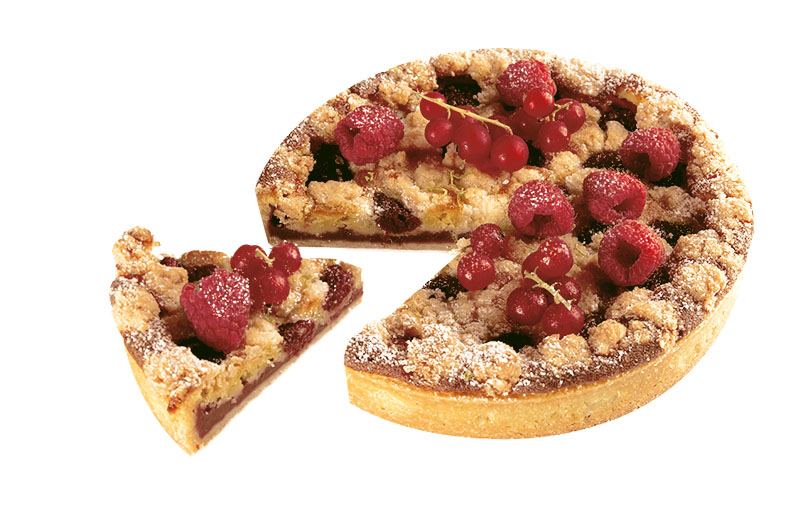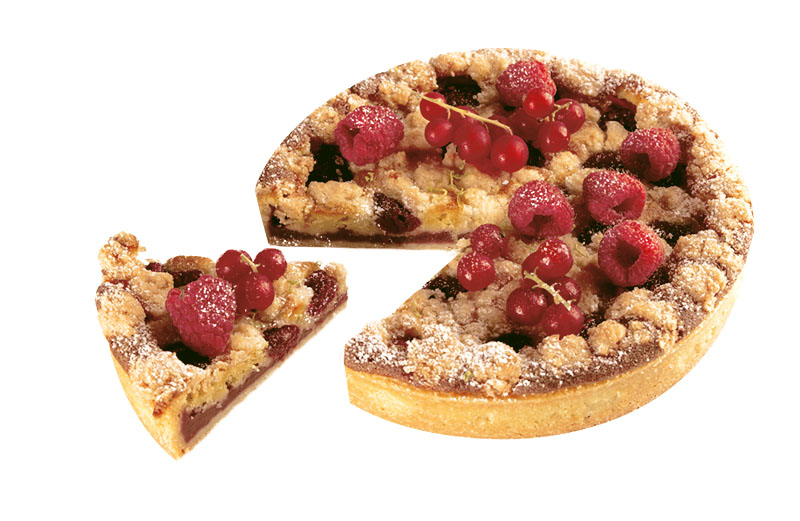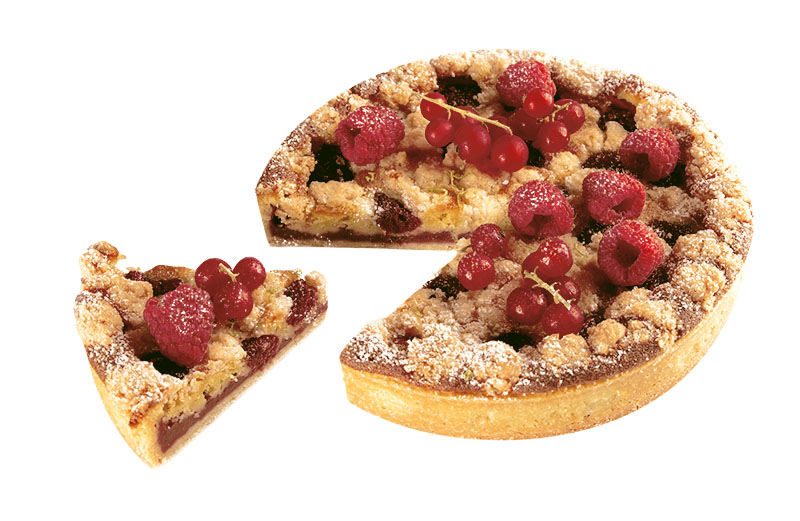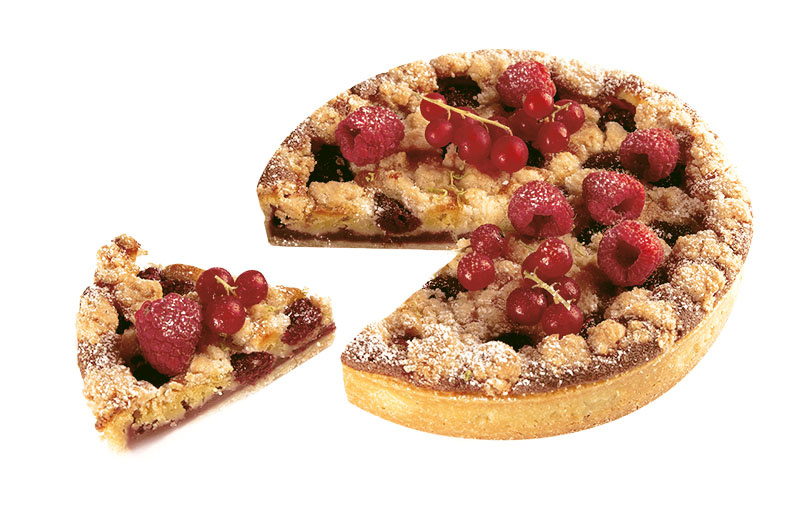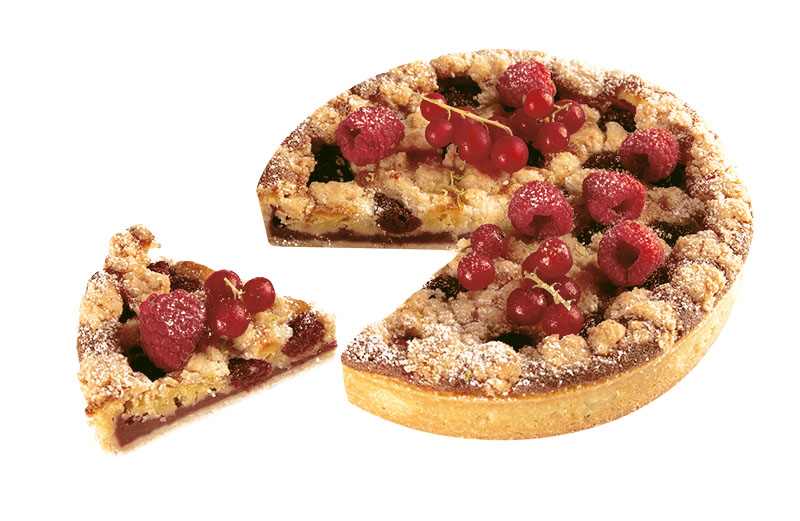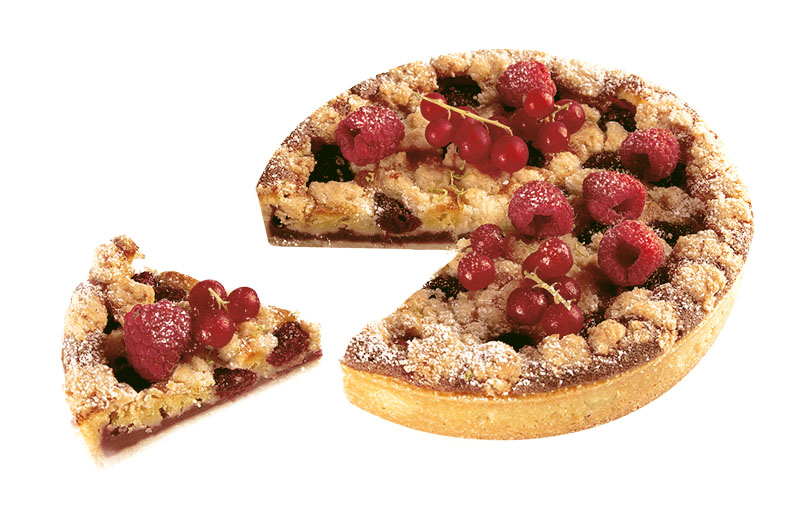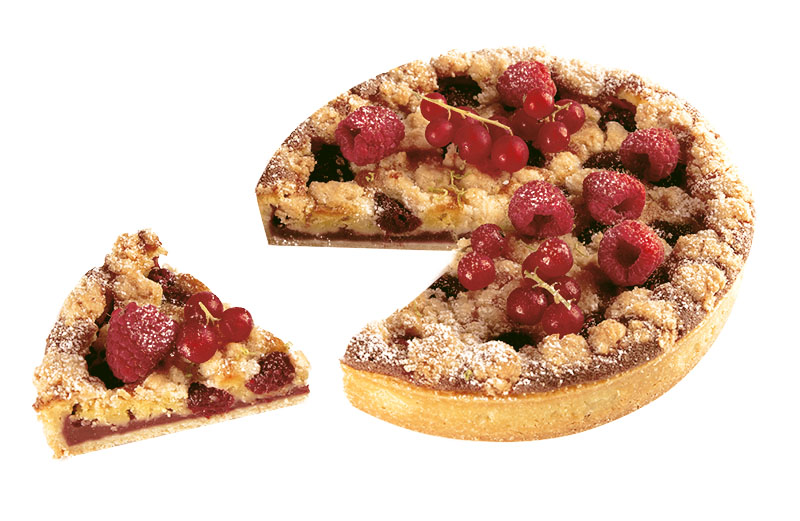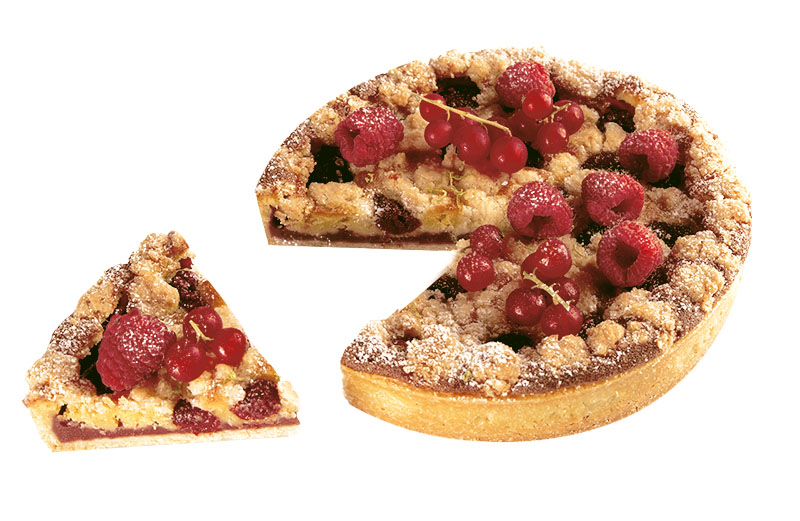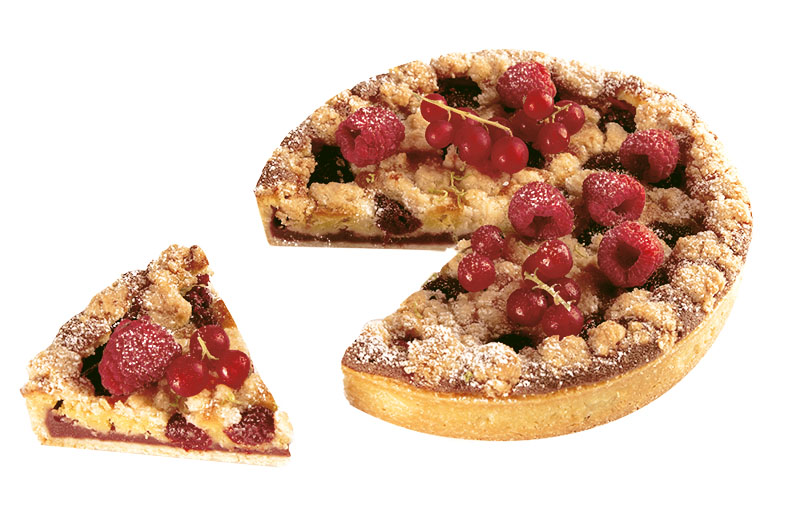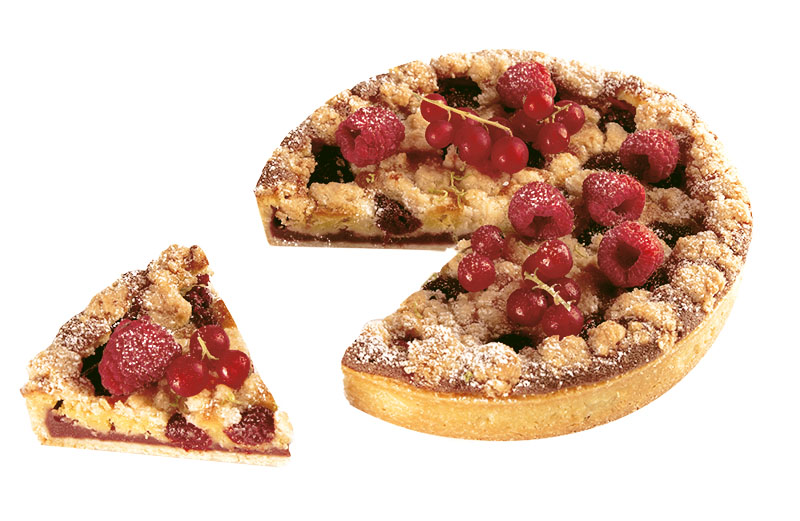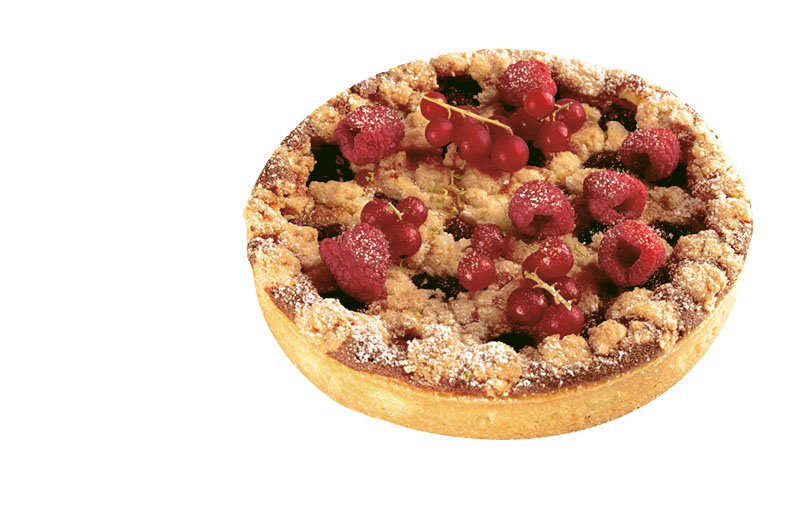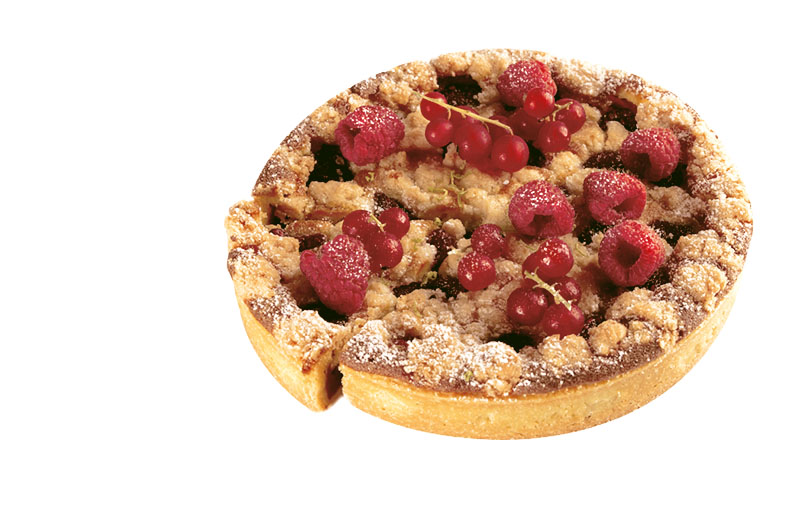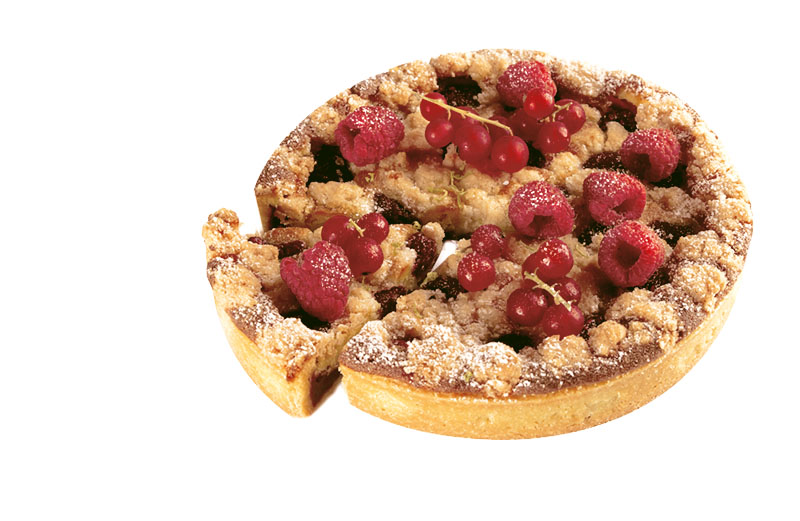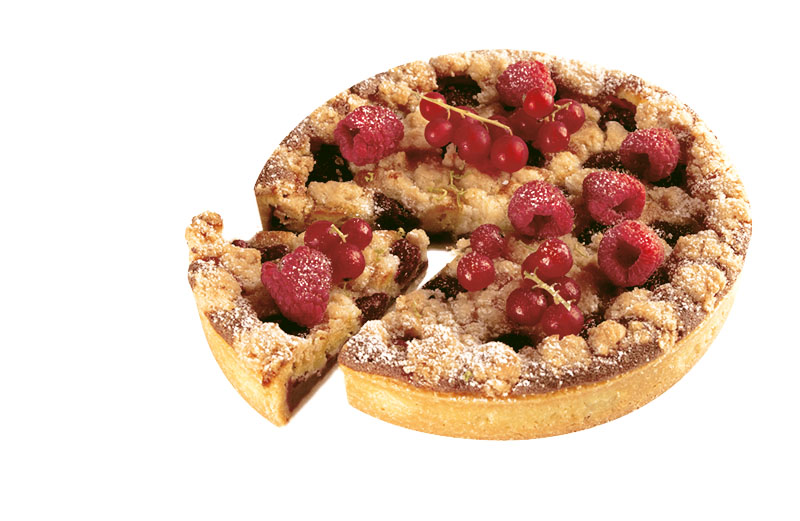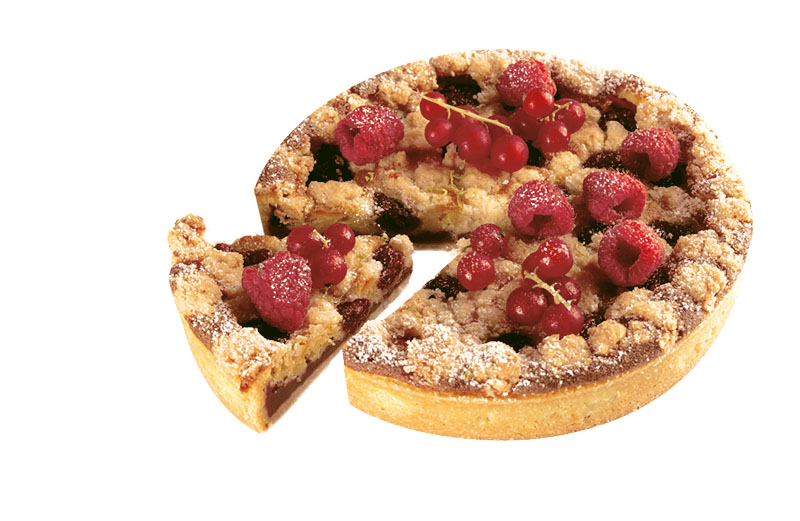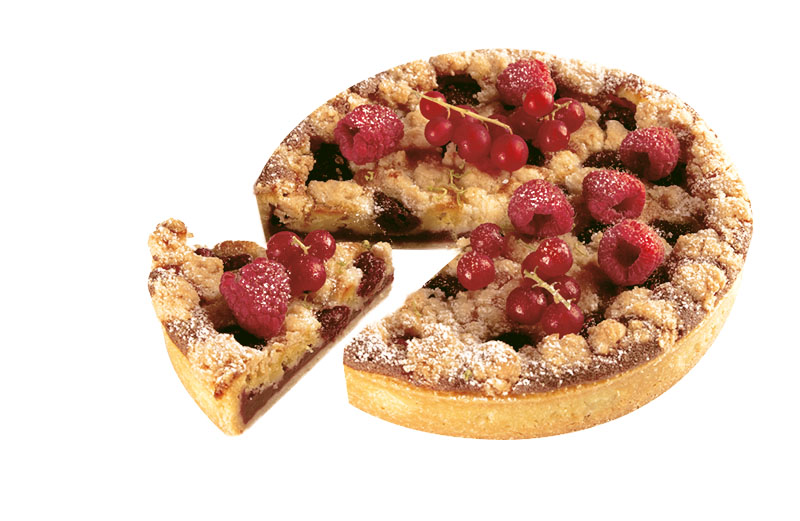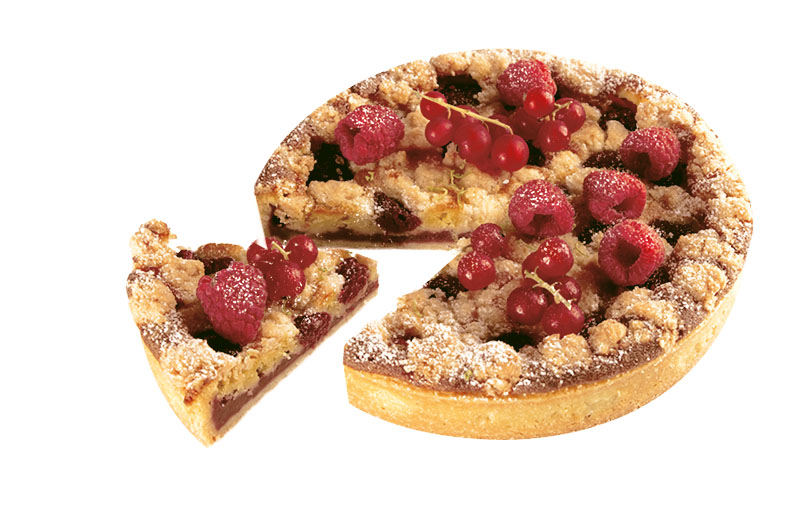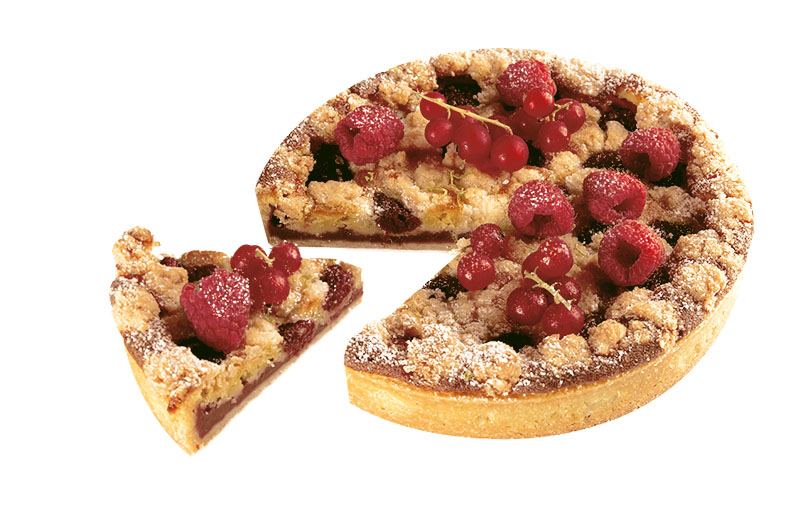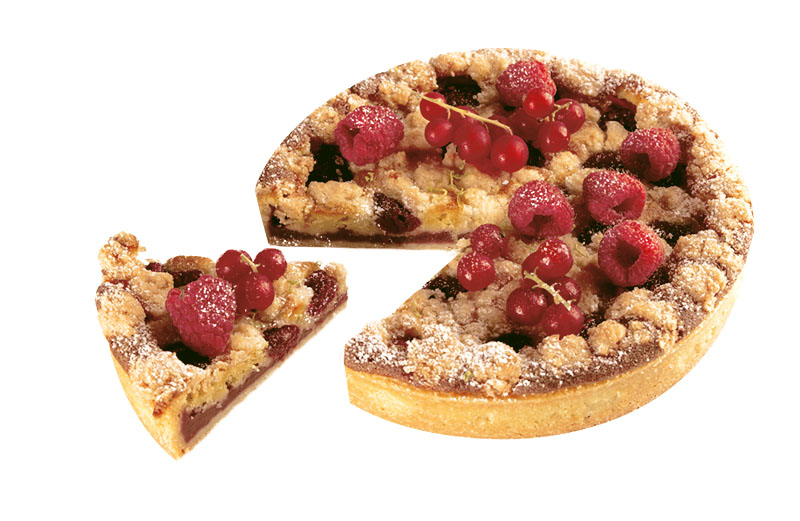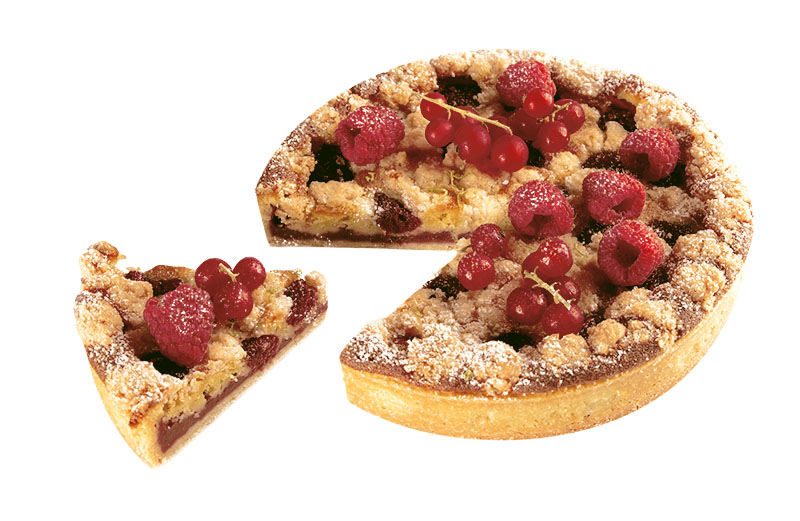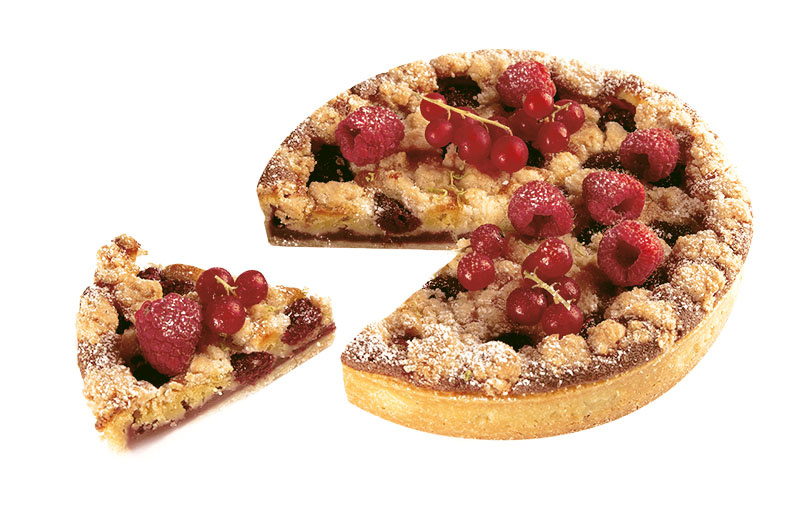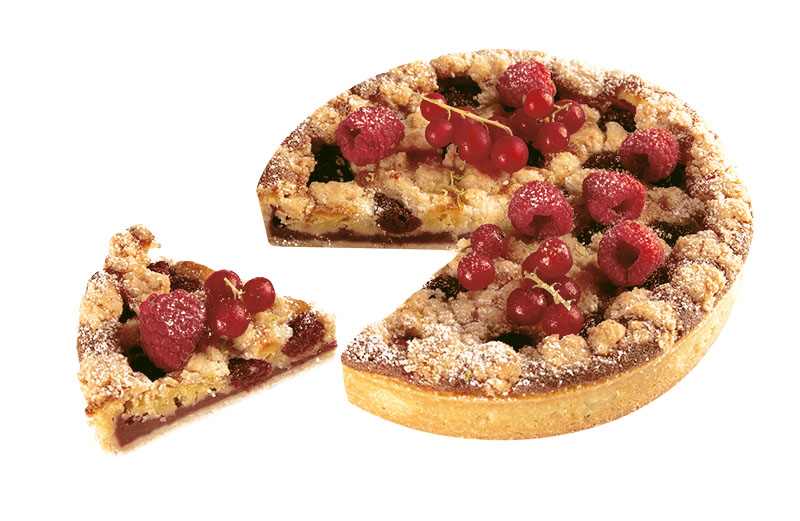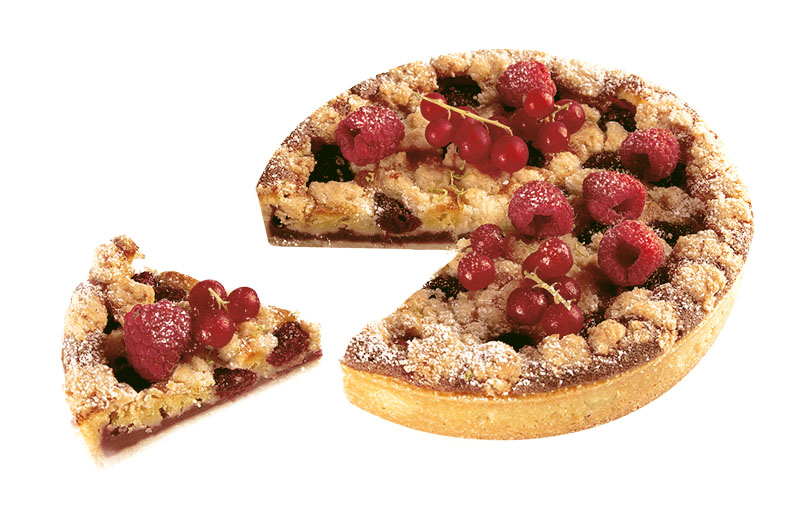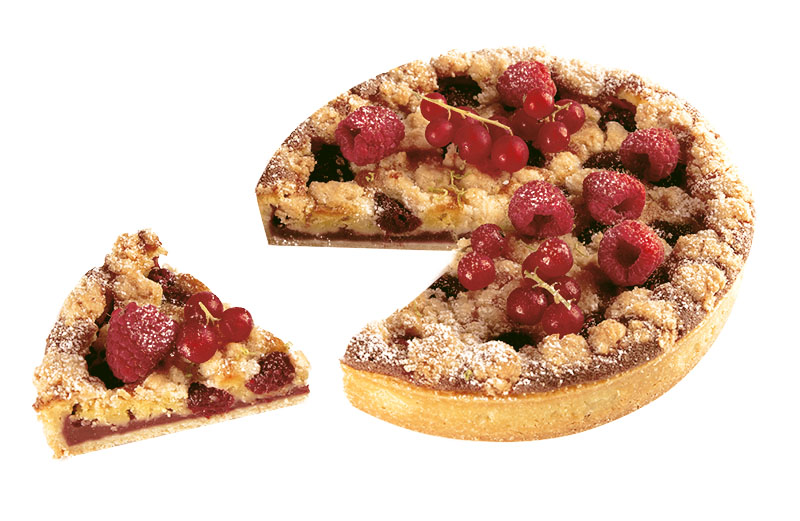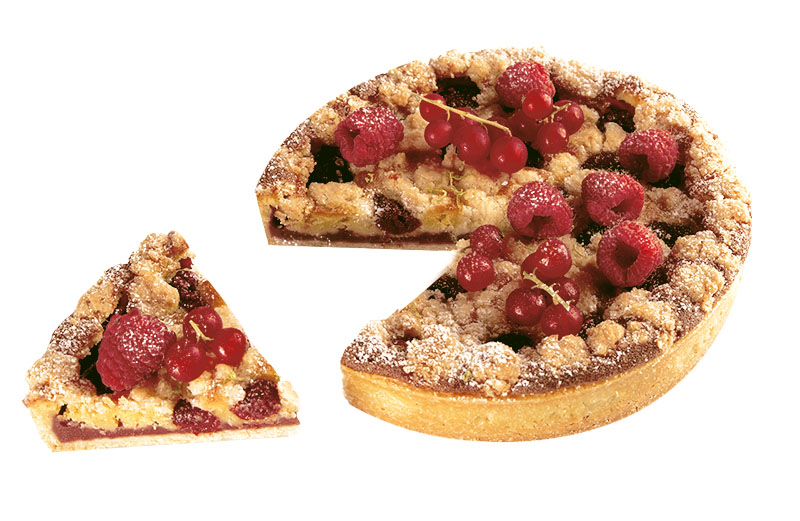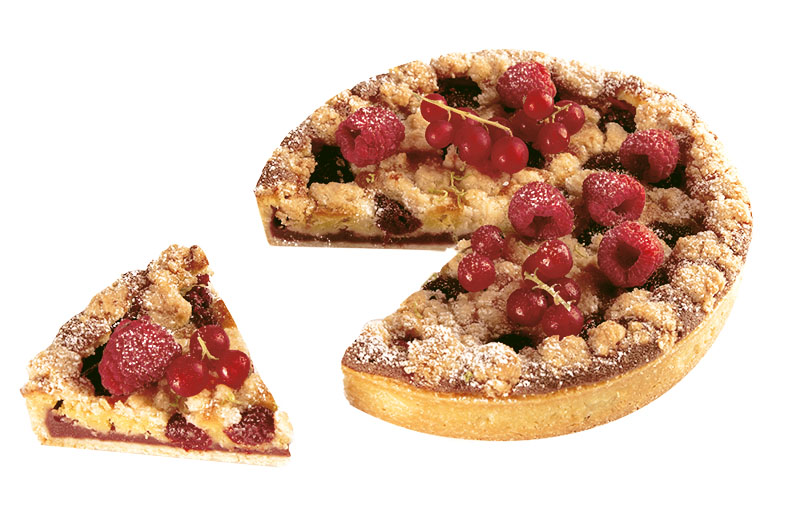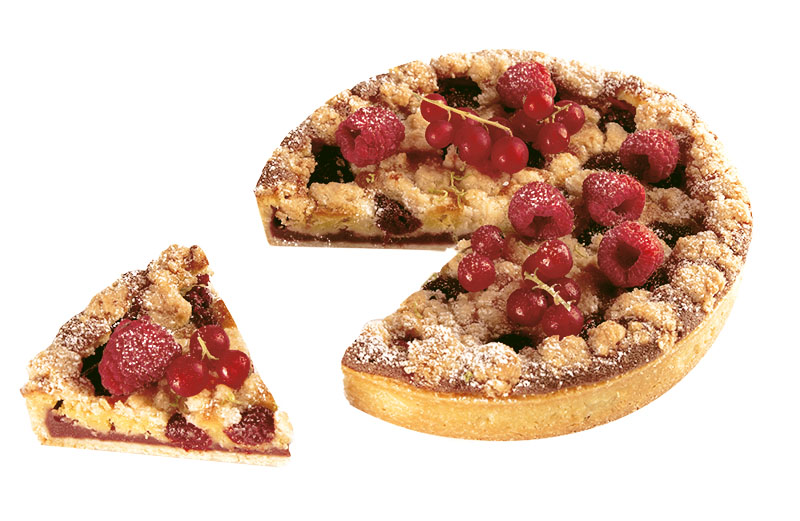 ALWAYS BY YOUR SIDE
TO ENSURE EXCELLENCE
At Camel, we have a network of over one hundred agents throughout Italy, ready to provide fast and efficient service and who can always guarantee the commercial and technical support you require. Our technical demonstrators offer constant support with an on-site consulting and customer assistance service, workshops and technical training. We create new recipes in our company laboratory to allow you to get the most out of our products and emphasise your professional skill.
The best raw ingredients transform the technique and imagination of the greatest pastry chefs into unique creations that breathe new life into the Italian confectionery tradition by blending artisanal production and innovation.