EXCELLENCE STRATS
FROM RAW INGREDIENTS
The creation of a fantastic product begins with the selection of raw materials. All of the ingredients used are sourced from where they are harvested, favouring authenticity, freshness and constant quality through time. Aromatic lemons from Sorrento, juicy oranges from Sicily and Calabria, fragrant coffee from South America, and precious cocoa beans from Ecuador. Always respecting sustainability in the places of origin.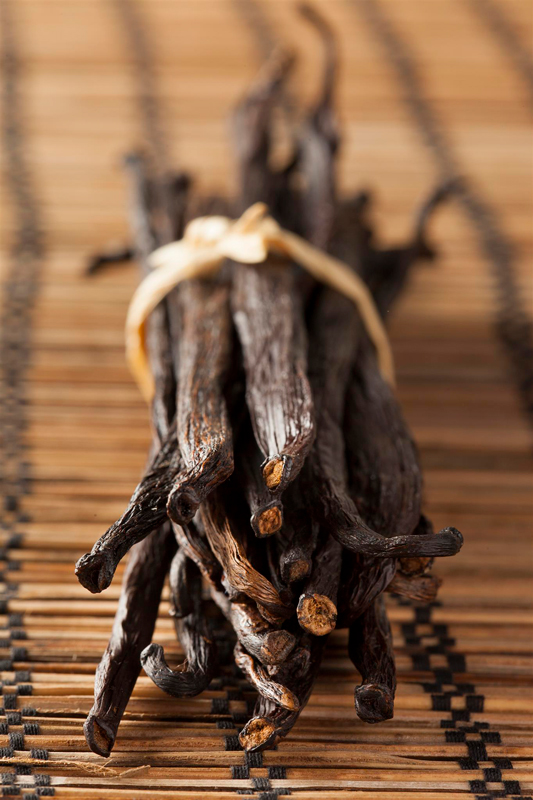 EVERY DAY WE TRANSFORM THE BEST RAW MATERIALS INTO PRECIOUS INGREDIENTS FOR FINE CONFECTIONARY WITH OUR ARTISANAL METHOD.
ARTISANAL DISTILLATION
UNALTERED OVER TIME
The very high quality that distinguishes Camel products comes from the artisanal vocation that has remained intact since our company's origins and is accompanied by the introduction of modern technologies that guarantee maximum safety. Our syrup production process is still based on the traditional method: patient cold infusion and distillation with batch steam stills or with special botanical stills for fruit and spices.
The precious aromas and original flavours remain unchanged thanks to our ability to combine the most modern techniques with the philosophy of artisanal production, such as candying fresh fruit, a slow process that can last up to 10 days. Essential oils are extracted without the use of solvents to create a range of natural flavourings that preserves the fragrance, freshness and intensity of the original ingredients. The UHT Evolinea range benefits from the latest heat treatment techniques to preserve the organoleptic characteristics and guarantee product safety over time.