Fresh fruit, processed with a cold semi-candying process that keeps it soft and tasty, becoming resistant to high and low temperatures and maintaining an optimal consistency, thus proving to be ideal both in oven products and in semifreddi and ice creams. The size of the fruit and the careful selection of the raw material guarantee a top quality product.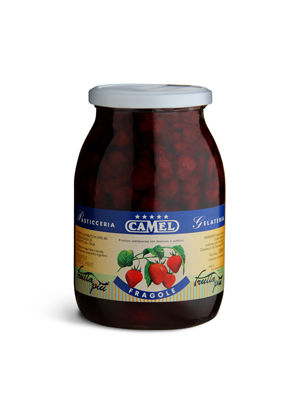 Strawberry
800 gr drained
Sweet and juicy fruit easy to cut, with soft candying.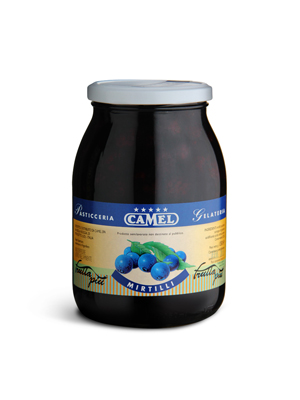 Blueberry
800 gr drained
Delicate fruit in medium size with soft candying.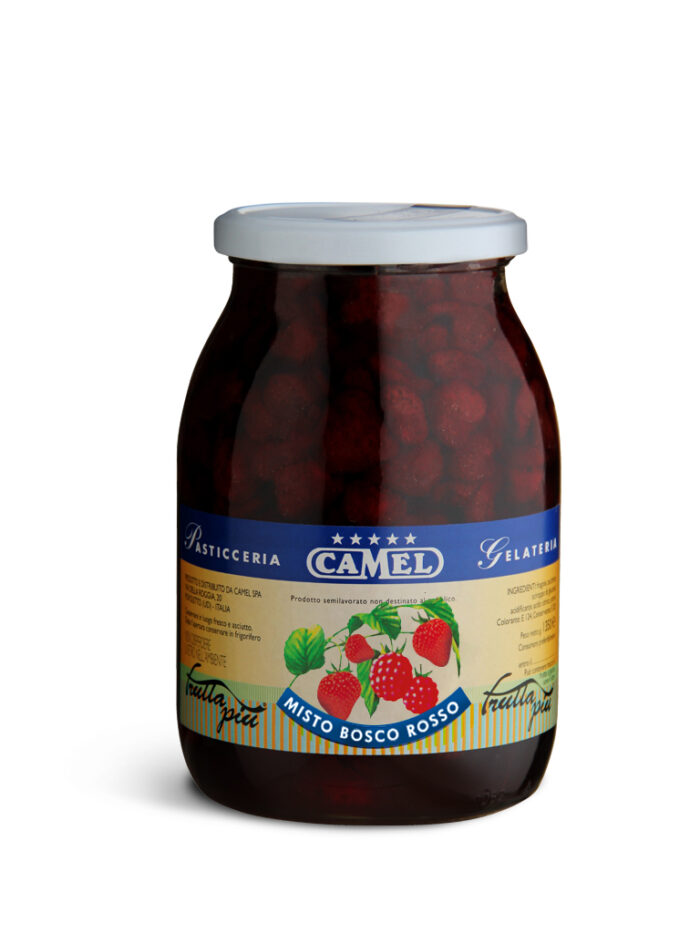 Misto Bosco
900 gr drained
Strawberry and  wildberry with soft candying.