The ideal product for quickly and easily glazing tarts, tartlets, fruit baskets and babas without spoiling the fruit through scorching. A unique result of brilliance and transparency, even directly on the grill. Suitable for glazing parfaits, taking care to dry the formed glaze. Brilliant results also for mirror glazing and cream.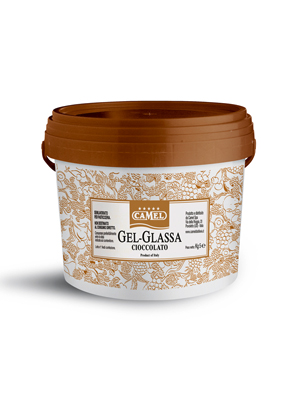 Cacao Morbiba
5 Kg
Selected cocoa and top quality fruit pectines. Using only saltless osmotic water allows to obtain a unique gel glaze idel for mirror soft glazing.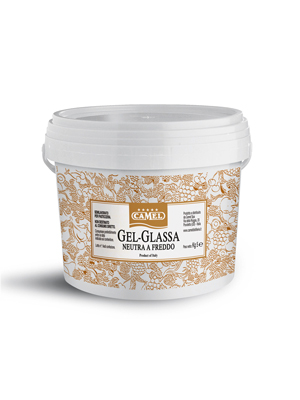 Neutra
5 Kg
The Neutral Glaze Gel is composed of a combination of refined cane sugar, glucose and selected fruit pectins. The composition is designed to obtain a specific pH that makes the gel stable.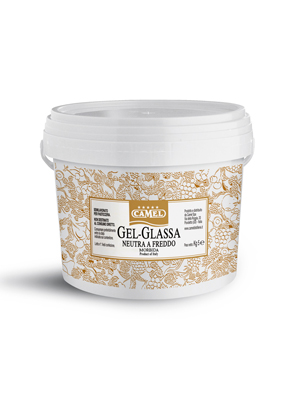 Neutra Morbida
5 Kg
It is designed to be ready for use without the need to break the gel before application. It is applied directly with the brush or the pastry bag. Keeps shine and does not freeze up to -18 ° C.
Ideale per Bavarian and semifreddo.