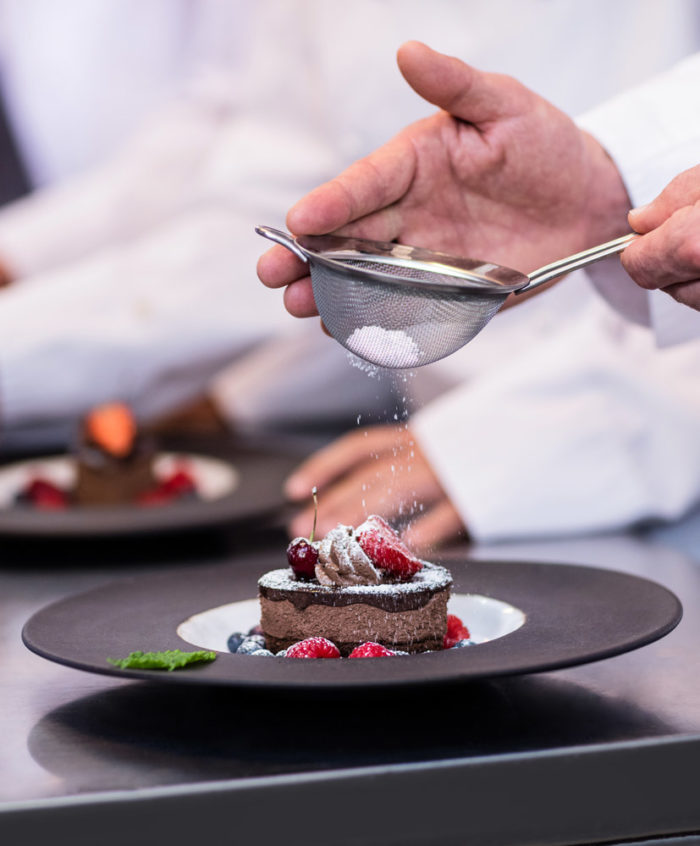 LAST BUT NOT LEAST, DESSERT.
In modern restaurant, the range of desserts represents an area with high potential for added value, both in economic and qualitative terms. Camel products unleash a chef's creativity, allowing them to create desserts ranging from traditional sweets to the most modern and innovative creations.
Our long-lasting UHT product line, with very high service content, has recently been introduced. Free from preservatives and additives, aimed at maximum flexibility, reduction of food costs and waste, with a focus on ease of storage.
Browse our catalog
WHY FOCUS ON DESSERT?
Simple and focused range.
Complementary products useful for creating countless combinations.
Possibility of high customization of desserts.
High margins on all dessert proposals.
Reduced preparation time.
High quality results guaranteed.
Consistency of the quality standard.
Absolute security.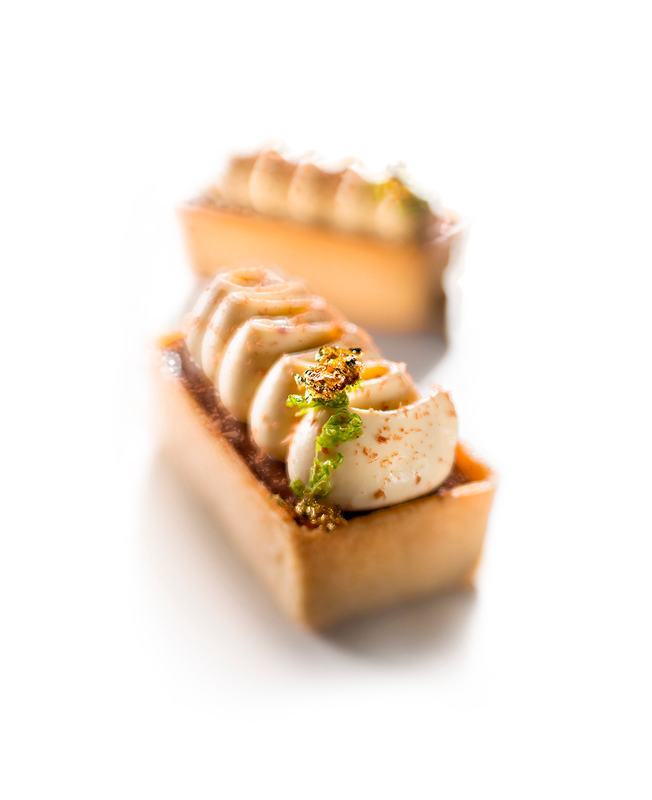 IDEAL PRODUCTS FOR YOUR MENU
A line of products designed to enhance and add a special touch to your menu. Superior quality to create a range of desserts that your customers do not see every day.