A range of precious Rums blended in the countries of origin, Jamaica, French Antilles, Martinique and Guyana.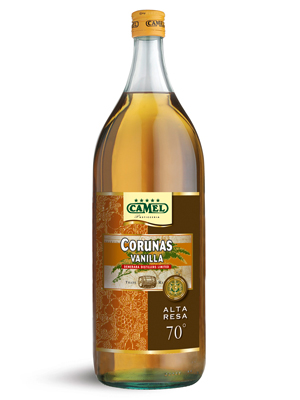 Corunas Vanilla 70°
2 Lt
Notes of aged Rhum and sweet vanilla pods. Warm and velvety flavour, extremely pleasant and with a strong aromatic intensity.
Ideale per Chocolate, fresh fruit and babà.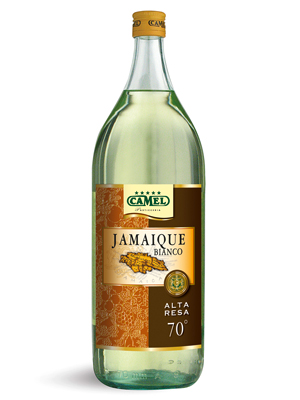 Jamaique Bianco 70°
2 Lt
A blend with a soft and delicate flavour made from aged brandy and rum.
Ideale per Creams, fresh fruit and babà.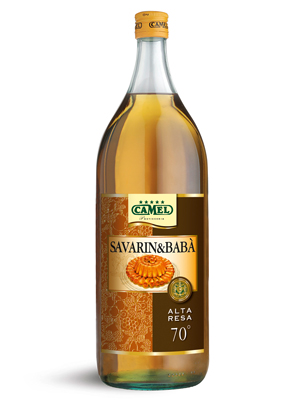 Savarin & Babà 70°
2 Lt
Enveloping taste, citrus notes with a touch of bourbon vanilla, it has the intense and golden colours of the Caribbean rum.